If you're not yet familiar with the legendary neurologist and storyteller who is the subject of the Ric Burns documentary 'Oliver Sacks: His Own Life', here are 10 useful facts about him:
Dr. Sacks was portrayed by Robin Williams in the film 'Awakenings'.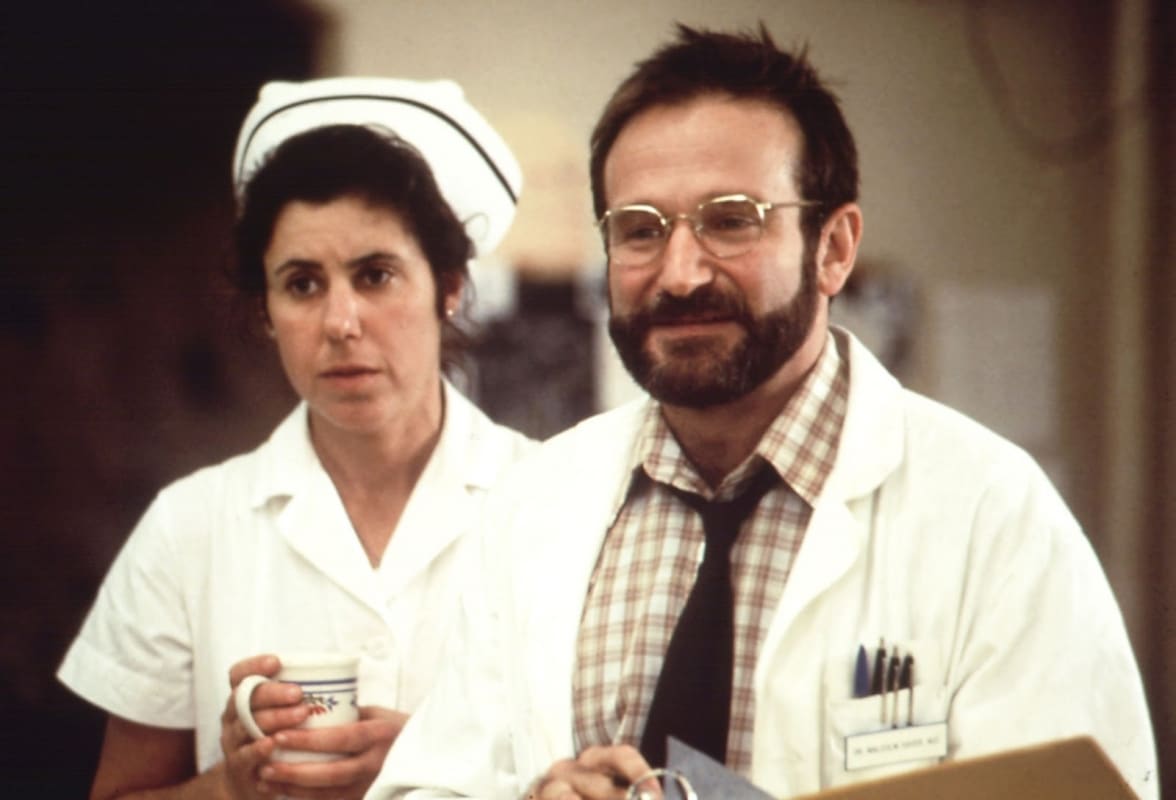 2.  The Independent newspaper called Dr. Sacks "the presiding genius of neurological drama."
3.  His celebrated 1985 book, 'The Man Who Mistook His Wife for a Hat' became the basis of an opera of the same name by Michael Nyman.
4.  A skilled pianist, Dr. Sacks often wrote about the relationship between music and the mind, eventually devoting a whole book, 'Musicophilia', to the subject.
5.  After several early flings, he wrote, he settled into a period of celibacy that lasted 35 years before he found love late in life. He is survived by his partner of six years, the writer Bill Hayes.
6.  For years, Dr. Sacks lived on City Island in the Bronx, and liked to take long swims around it.
7.  He had no idea who Michael Jackson was. "What is Michael Jackson?"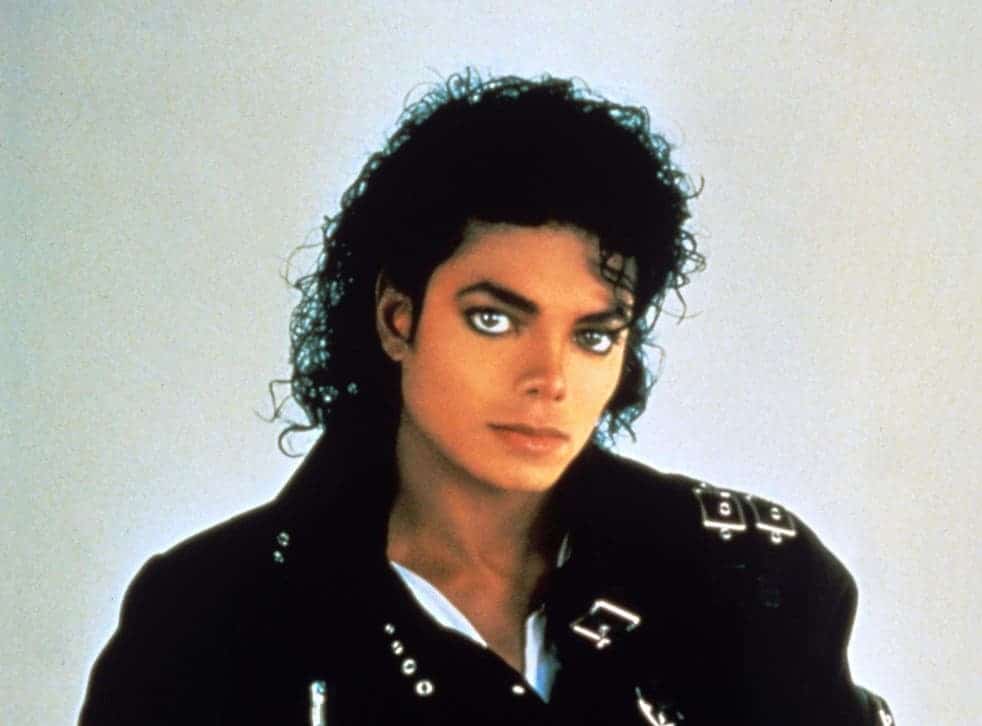 8.  His other books included the best-selling 'An Anthropologist on Mars', about autistic savants and other patients who managed to thrive with their disorders and 'Seeing Voices', a look at language perception among deaf people.
9.  Because of his face blindness, it was difficult for him to recognise people not only on the street but also in movies and on TV.   He'd sometimes ask, "Is that Björk?"
10.  Bjork was one of his best friends and his work inspired her album, 'Biophilia'.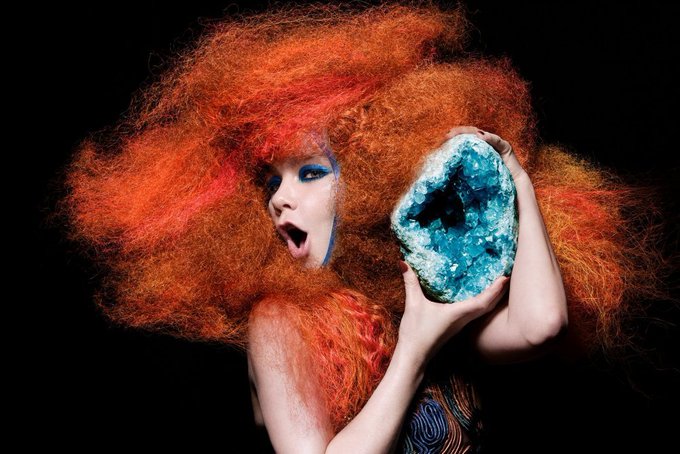 'Oliver Sacks: His Own Life' is screening at Docs Ireland on Sunday 29 August at 7pm. Find out more about this fascinating man and book your tickets now.