Our Audience Development and Inclusion Programme aims to entertain, inform, engage and empower local communities through the medium of film and film related art-forms.
It delivers events and provides resources and practical support for communities who want to increase their knowledge and understanding of specialised film and the creative processes involved in the development and production of a range of film and digital media. The team works with a variety of local communities across Northern Ireland, in particular with those in the AOD catchment areas, and those in areas of social deprivation. We provide a range of specific projects that include workshops, events, activities and training opportunities.
Bedrock Docs
I paired five local filmmakers with five community groups from the Belfast area, to make a 5-15 minute documentary.
The participants worked across every aspect of their project, from locations, sound, archive, filming and post-production, gaining skills and confidence from their filmmakers.
The films are:
Séan Murray – Is Éireannach Mé / I Am Irish 
This short documentary explores the lives of first and second generation immigrants who now call Ireland their home. What does it mean to be Irish? Do we consider ourselves a tolerant and welcoming society?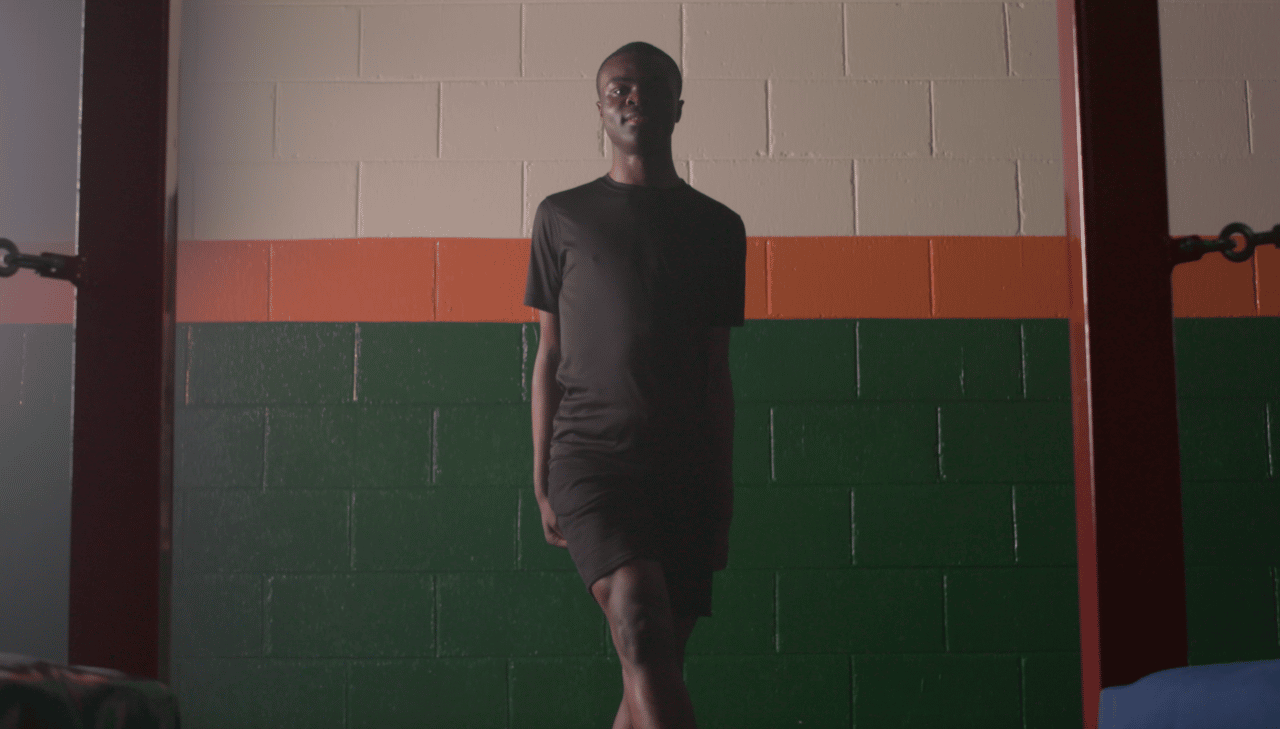 Emily MacFarland – Home / Baile / مسكن
How do you build a sustainable neighbourhood? What is needed to feel part of a community? Over six months, Belfast based Anaka Women's Collective and activists from PPR (Participation & Practice of Rights) collaborated with artist filmmaker Emily McFarland to trace memories of displacement, the meaning of home, present challenges aroundsocial housing and future aspirations for a new kind of neighbourhood on public land in West Belfast – forged through resilience and mutual aid.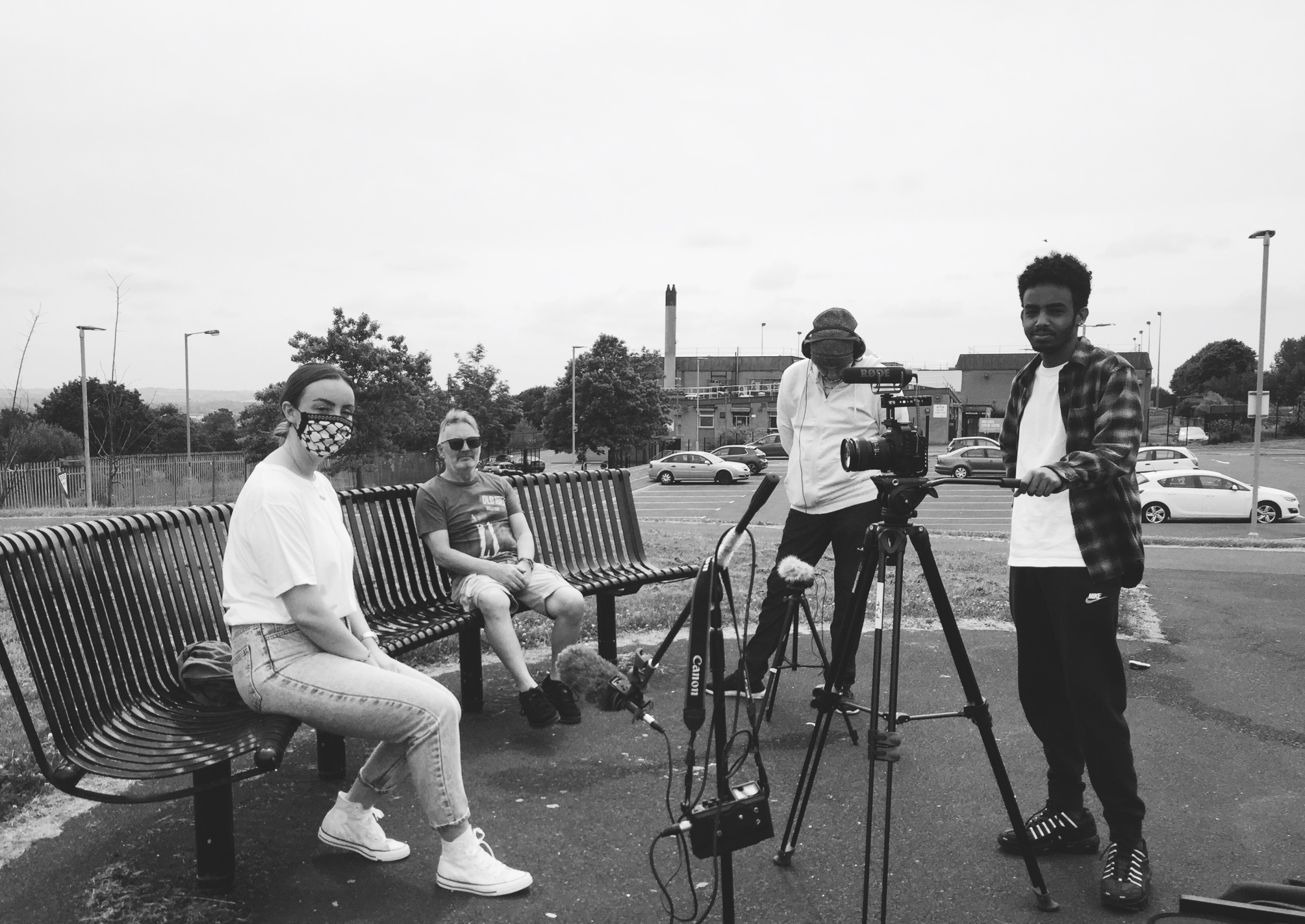 A look at Belfast through visiting eyes.
Belfast. A port city. Welcoming visitors for hundreds of years through the mouth of the river Farset. Is today any different? Travelled individuals share their thoughts on a historic city.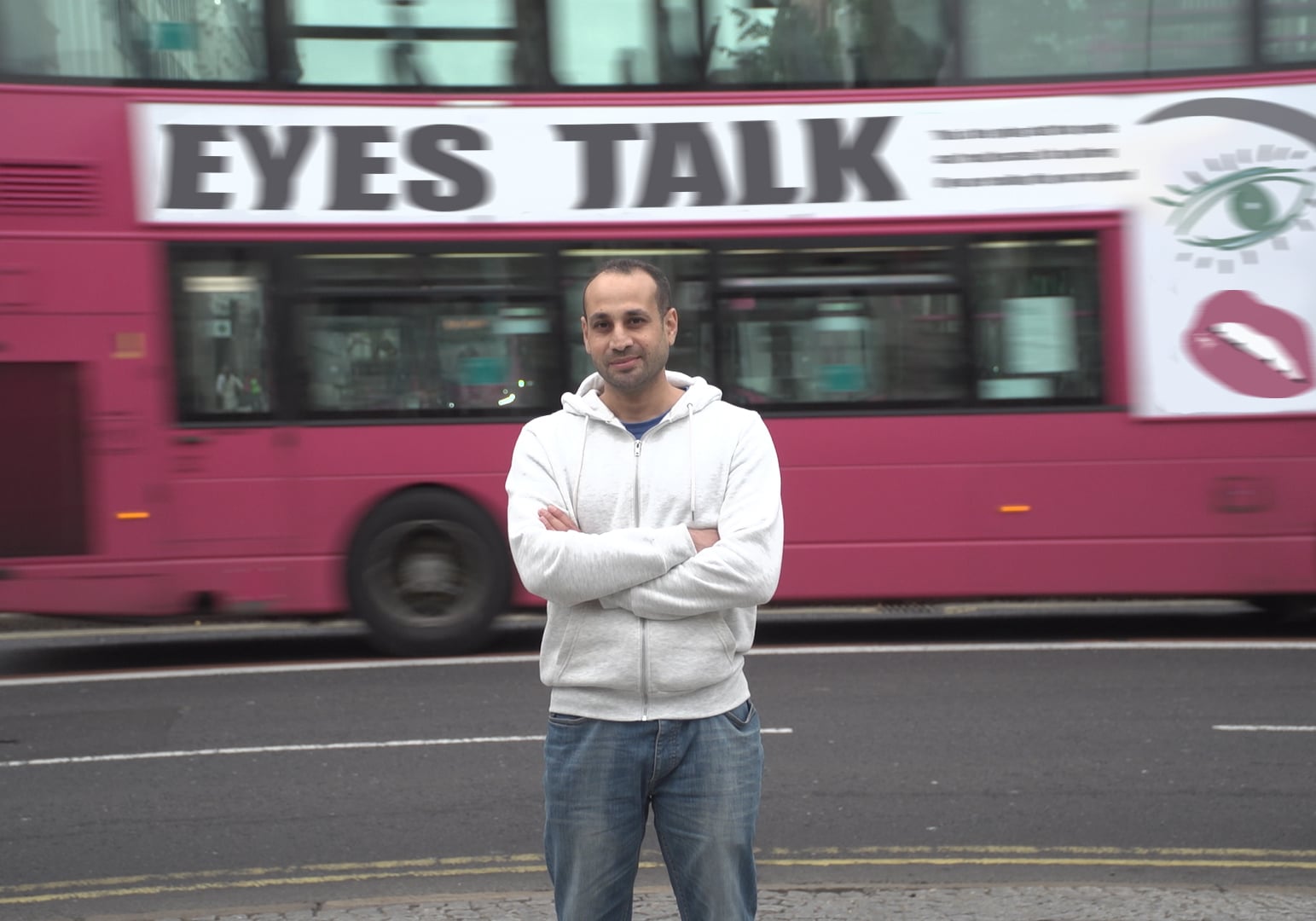 My bedroom. In Nature. On a skateboard. Ayah, Martha, and Georgia reflect on their journeys through care and share the safe places they've found or created for themselves.
 The three young women worked with director, Lisa Keogh, to define their own care narratives and open a window into their worlds.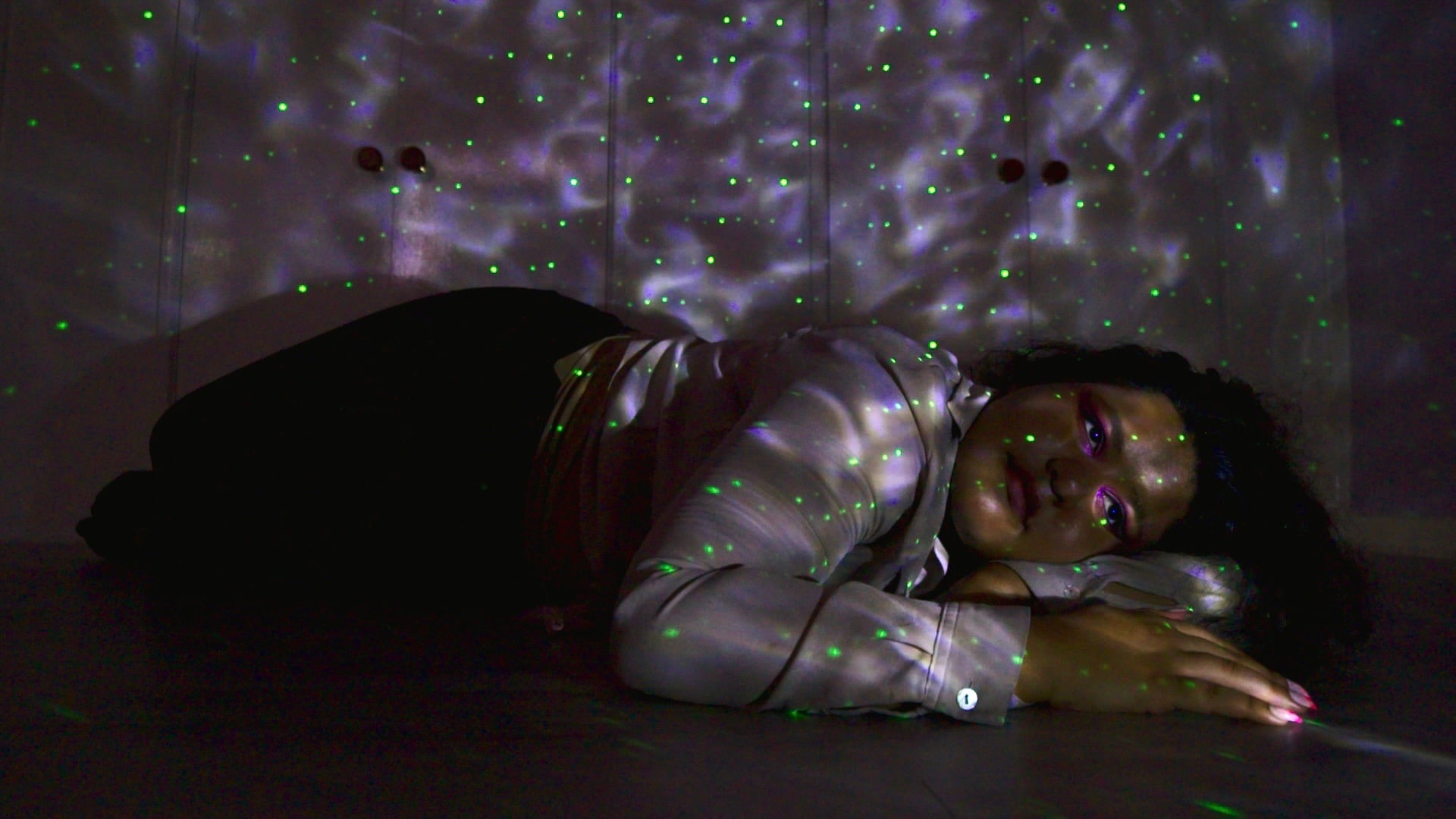 Gillian Callan – BILINGUAL/DÁTHEANGACH
A short observational film about what it is like being bilingual living in Belfast.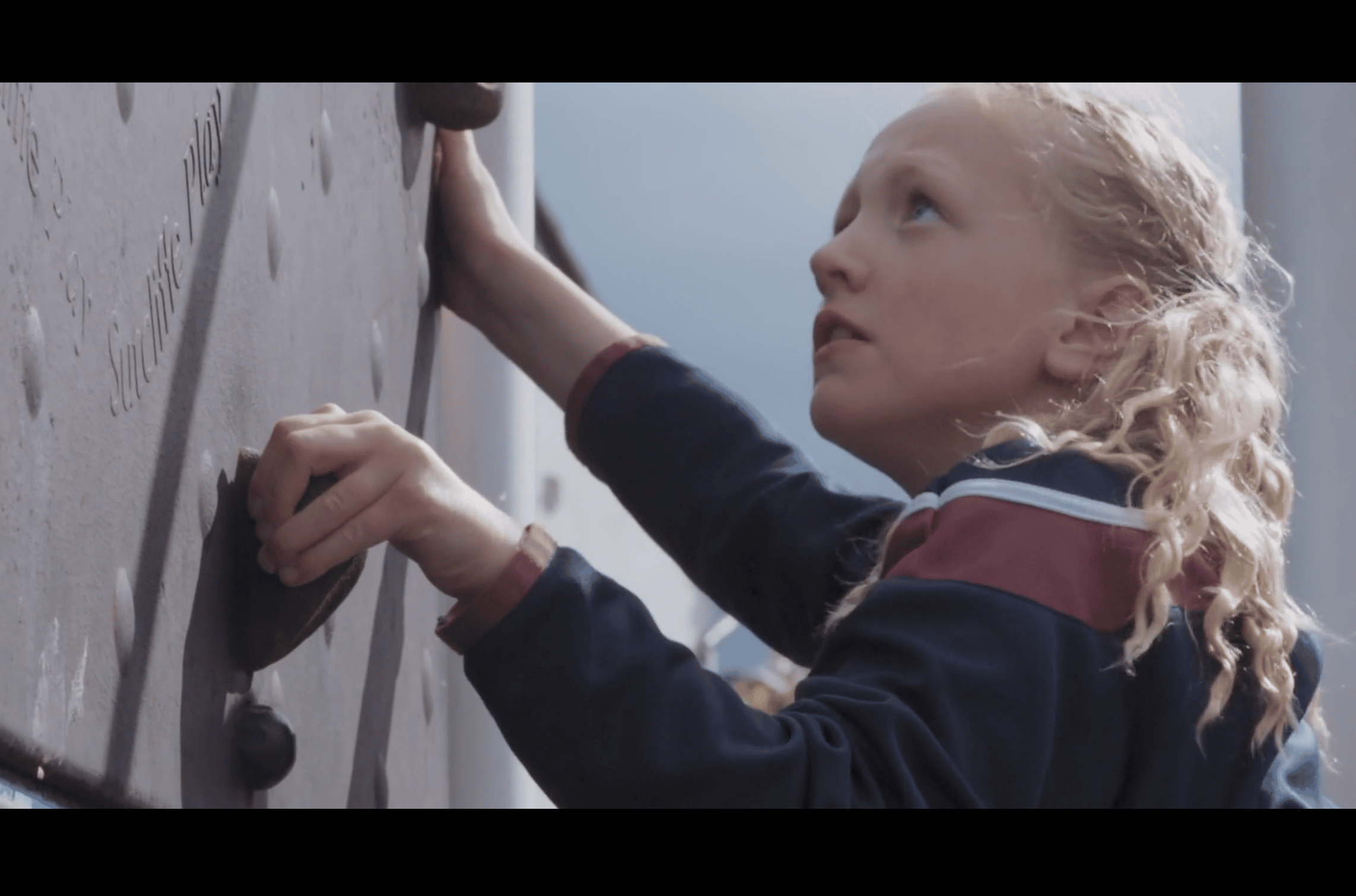 Frames Per Second – VFX Apprenticeship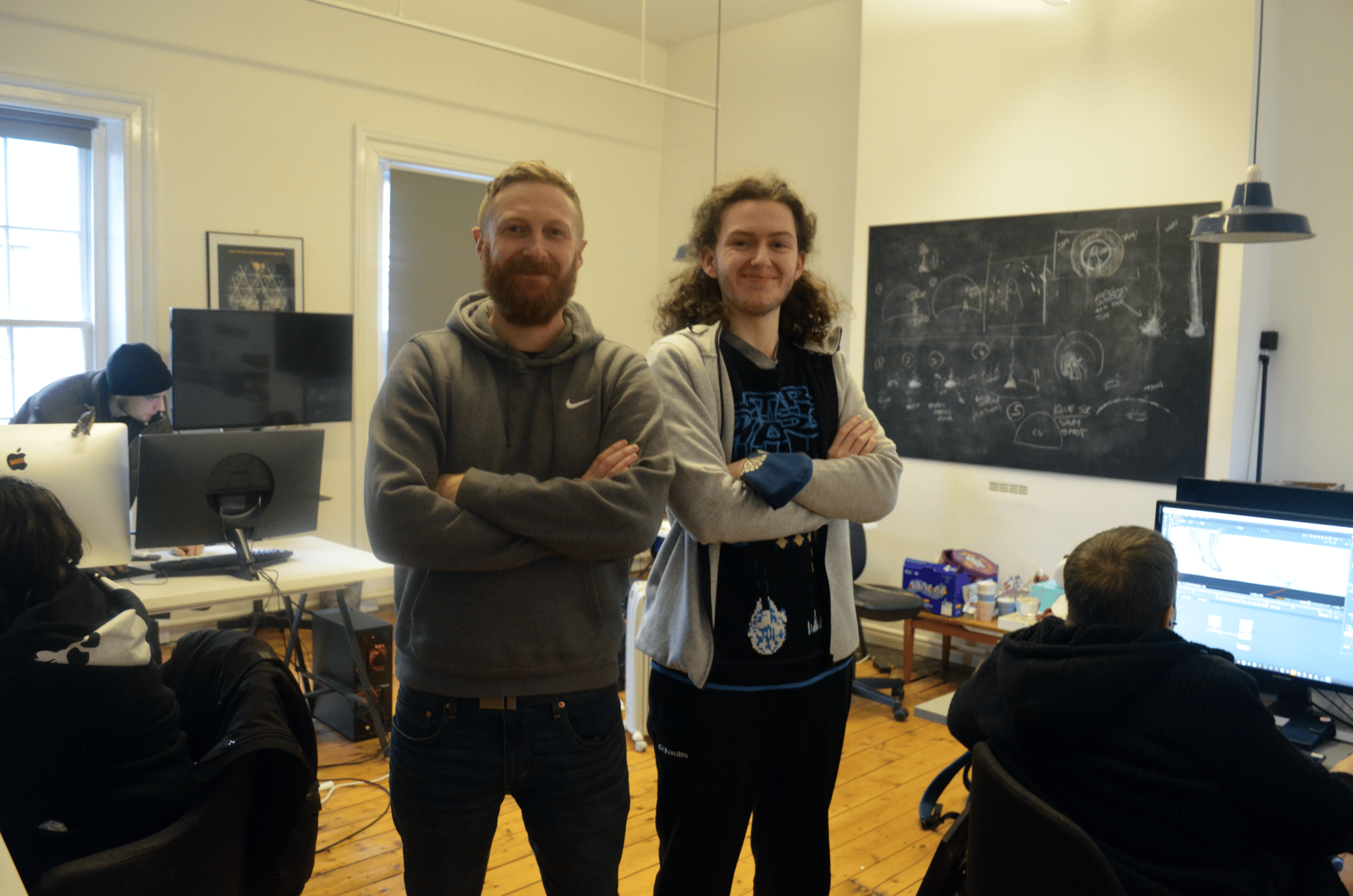 We recruited two young early school leavers (16/17) from areas of deprivation for a unique and exciting opportunity. They applied by making a short film about why they wanted to participate in the apprenticeship. They were trained over a period of six months, which started July 5th, for one day a week at leading visual effects and animation studio, Enter Yes™.
The two young people learned all aspects of film, Virtual Reality, Interactive Image and Animation. We supported both apprentices during this period by covering their costs paying (the National Living Wage) during their training. There was few hiccups along the way due to the pandemic which resulted in them working from home for a period of time. During the time they were being virtually shadowing and mentored by vfx staff runtil they got back in the studio.
One of the apprentices has decided to pursue a career in this area and has secured a place on the Creative Media Course in the Nerve Centre, Derry.
How might we get involved?
The Inclusion team will respond to enquiries, with information and where possible, follow-up meetings. It helps us to know what groups are interested and what type of people you are working with – we want to work with a diverse range of groups and we are particularly keen to work with groups who have not had access to digital film-making, creative writing or screenings, but who want to know more. We want to help overcome the barriers that make it difficult for people to participate and have a go.
Get in touch!
If you are a community in an area of disadvantage or social need and are interested in getting involved with our Outreach Programme please contact sara@belfastfilmfestival.org