BBC Northern Ireland's flagship investigative news programme, Spotlight will be awarded the Outstanding Contribution to Documentary Film this year by Docs Ireland.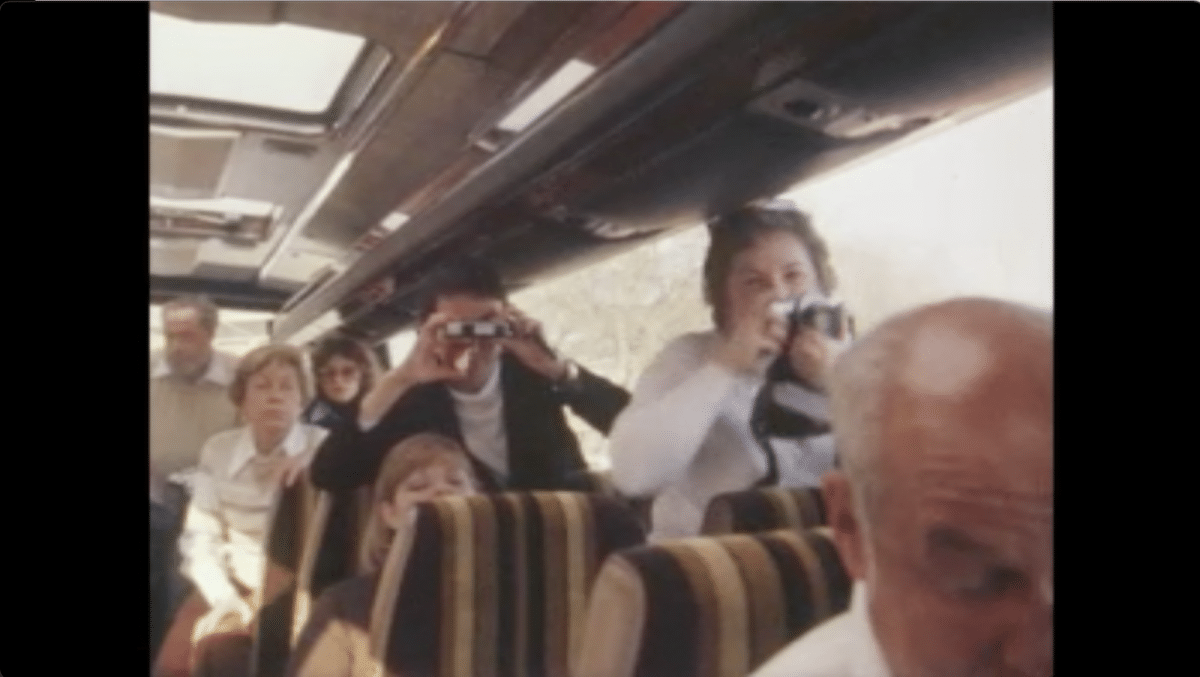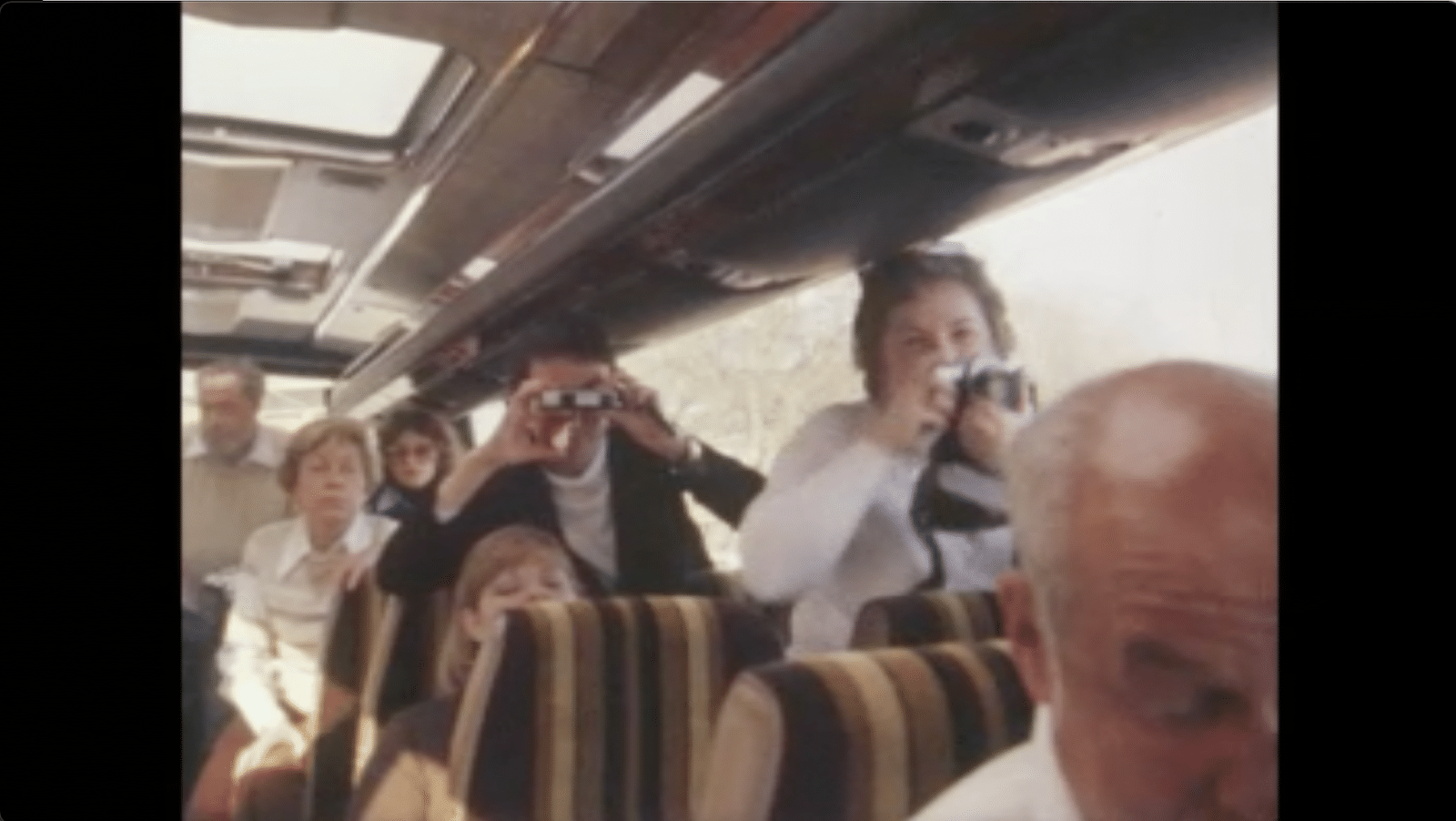 The hard-hitting investigative programme has shone a light and unearthed some of the most important stories in Northern Ireland since it first aired in 1973 and a range of its work over the years will be shown at this year's festival.
Over the past five decades, Spotlight has covered stories about the Troubles, social issues like poverty, alcoholism and domestic violence, and some of the most explosive political scandals in recent years like RHI, as well as compelling human interest.
Two years ago, it broadcast  the much lauded series Spotlight on The Troubles: A Secret History, fronted by Darragh MacIntyre, Jennifer O'Leary and Mandy McAuley.
The programme has spawned some of the finest investigative journalists and documentary filmmakers.
Broadcasters Jeremy Paxman, Gavin Esler and Alex Thomson spent the early part of their careers in Spotlight.
Stephen Hackett, Head of Programming at Docs Ireland, said:
"Docs Ireland is delighted to award the BBC Spotlight team this Outstanding Contribution to Documentary Film award. Spotlight's work during the past 47 years is exceptional in both its scope and detail. The team have told essential stories, investigated corruption, and examined a wide range of socio-political issues that impact all our lives.
"The dedication of the many journalists, reporters and production teams in making these programmes deserves to be acknowledged. Their work over the years has had far reaching implications and effected real change in our society. We are thrilled to celebrate their work at our festival and present this award."
Spotlight will be celebrated throughout this year's Docs Ireland festival with four special screenings:
Gwyneth Jones, Editor of Spotlight, said:
"It's an honour that our work is being recognised in this way. It's a reflection of almost 50 years on the air and acknowledges the team's commitment to telling significant stories, asking hard questions and holding to account. So many brilliant journalists have worked on Spotlight down through the years, serving the audience and contributing to its place in broadcasting here. We're delighted to receive this award."
Explore the full Docs Ireland festival programme and book your tickets now.