Day 4 started off with a showcase of many of this island's most daring filmmakers, young, up and coming and established alike.
This was the Irish Short Film Competition, an afternoon of short films which screened at the Queen's Film Theatre. All things short doc was followed by a radical piece of cinema centred on a single remarkable individual. Her Socialist Smile (2020) was an experimental analysis and celebration of the life of Helen Keller, who became famous as an advocate for those with visual and hearing impairment.  At aged 19 months of age, Helen Keller developed a febrile illness that left her both deaf and blind.  Though people know much of Keller's disability rights campaigning work, director John Gianvito, reveals another compelling side to her legacy, by highlighting her committed campaigning for socialist and feminist causes.

Dear Future Children (2021) allowed Belfast audiences three glimpses into the lives of young woman activists in Hong Kong, Uganda and Child, while All Light, Everywhere (2021) dived deep down into a more covert political battleground, in a multi-faceted look at how surveillance technologies are being used by those in power.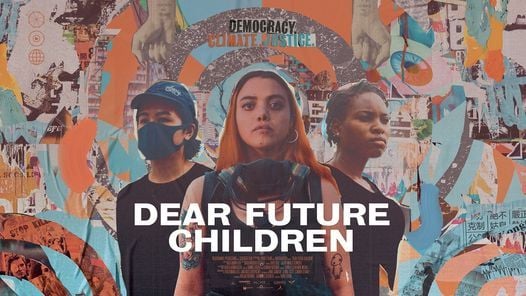 Over at the Odeon, music was the main theme there was great excitement from fans as the main man appear on stage, in-person, alongside the film's director, Brendan J Byrne.  Ryan McMullan: DEBUT (2021) played to a packed to capacity cinema, enthralled as the action unfolded, following the local singer-songwriter as he recorded his debut album.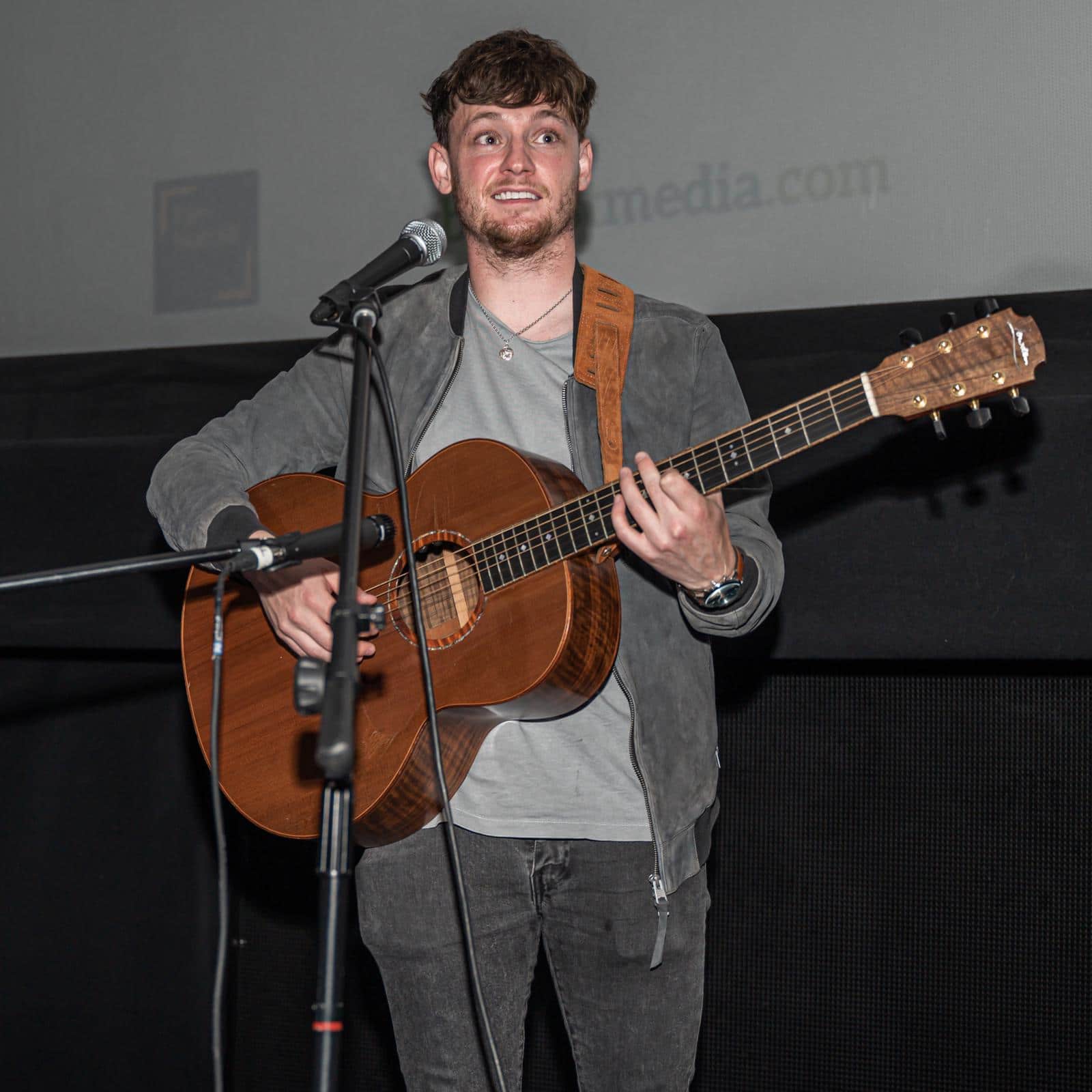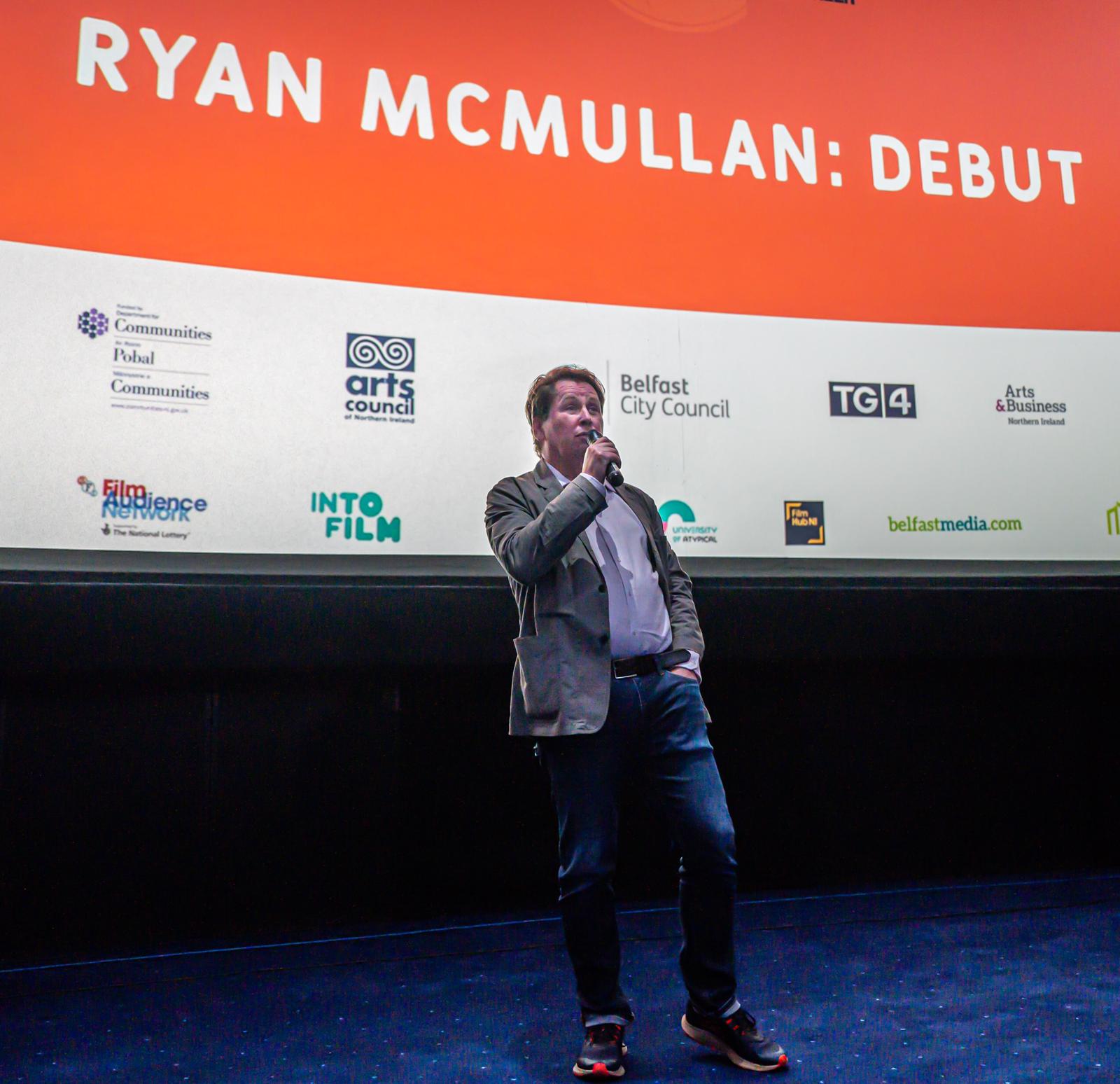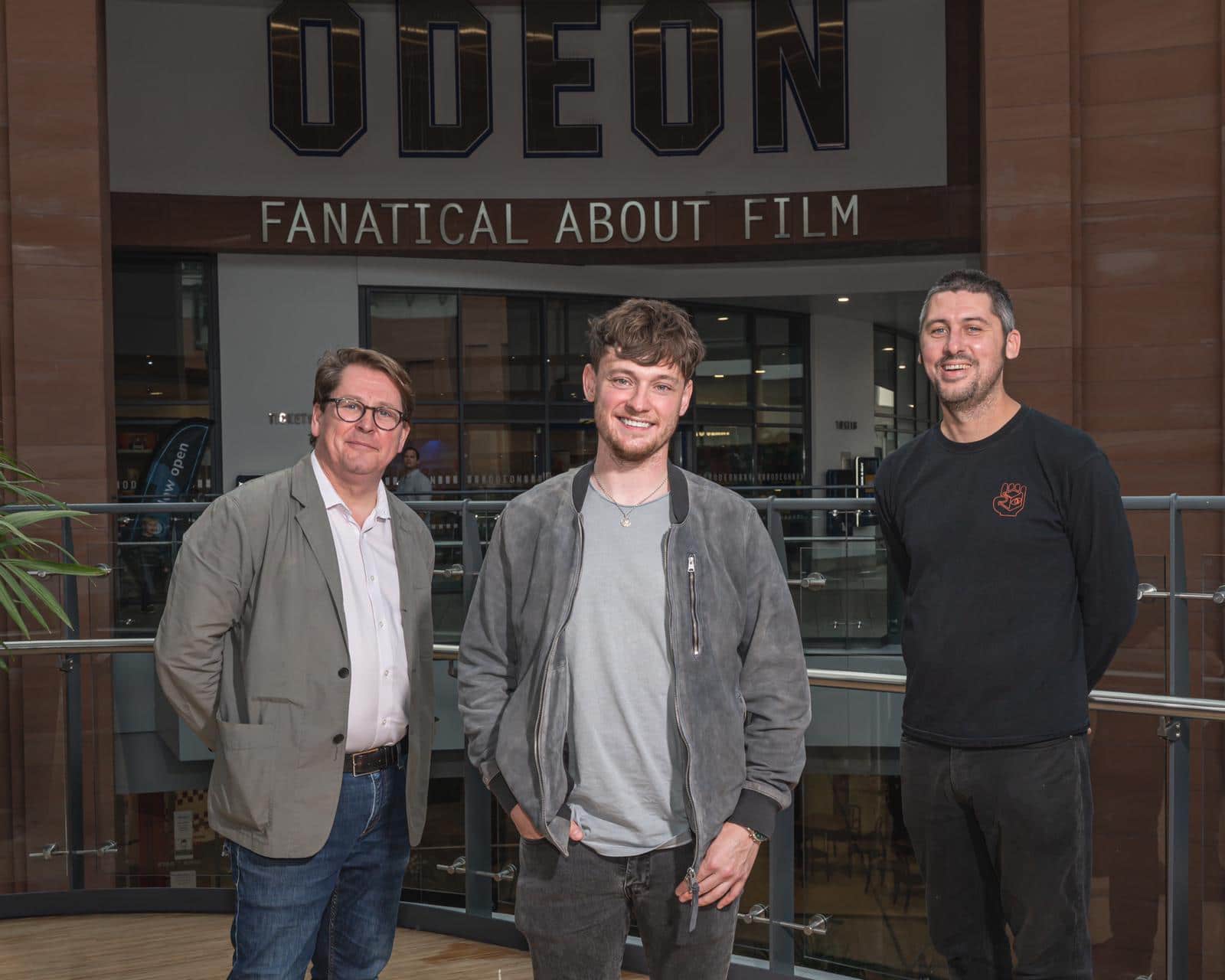 Lydia Lunch: The War is Never Over (2020), offered a portrait of the New York iconoclast and musician authored by her contemporary, the great punk filmmaker Beth B. Music also concluded the day's events with a screening of WITCH: We Intend To Cause Havoc (2020) over at the QFT. A joyful and melancholy documentary about the eponymous 70s Zambian band and the Zamrock movement to which they belonged.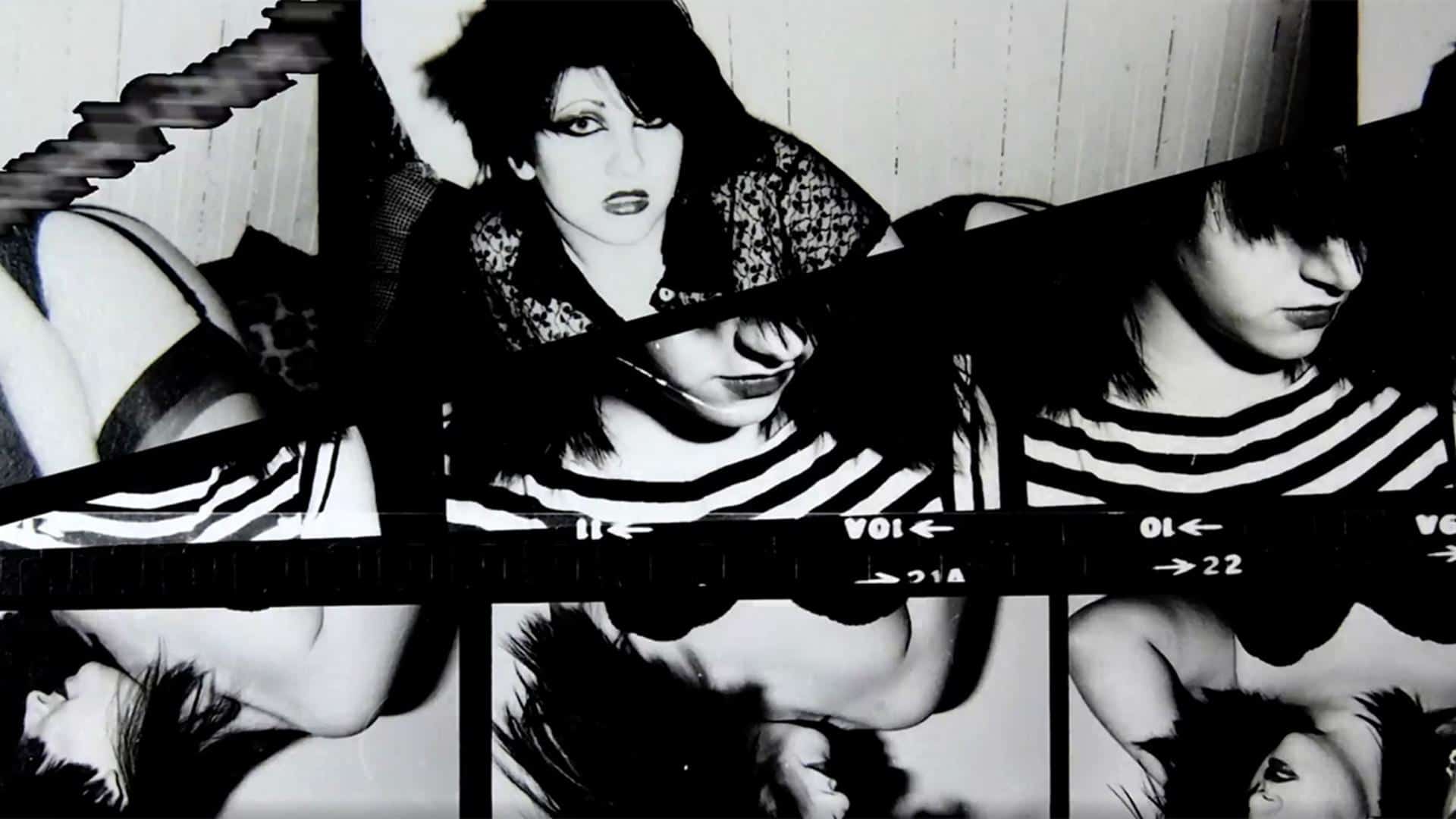 Stay tuned for a roundup of the festival's final day.