The first day of this year's Docs Ireland began with a bounty of documentary cinema, screened in socially distanced venues all across Belfast. 
Keep Marching (2020), which tracks the campaign to include LGBTQ+ community in New York's iconic St. Patrick's Day parade, was attended by the Neillis family, whose brother Tarlach MacNiallais features in the film.  Formerly of BBCNI, Kevin Jackson read a message from director Sheila Brosnan.  One of Tarlach's brothers, Brendan, shared some reflections on behalf of the family.  Whilst across town there was a special music-themed, official opening event, with a live performance by The Martello Jazz band preceding a screening of the glorious concert film Jazz on a Summer's Day (1959).  All of this took place with a warm, casual ambience on the beautiful grounds of the Hidden Huntley estate in it's secret garden.  Thank you Barra Best for the great weather!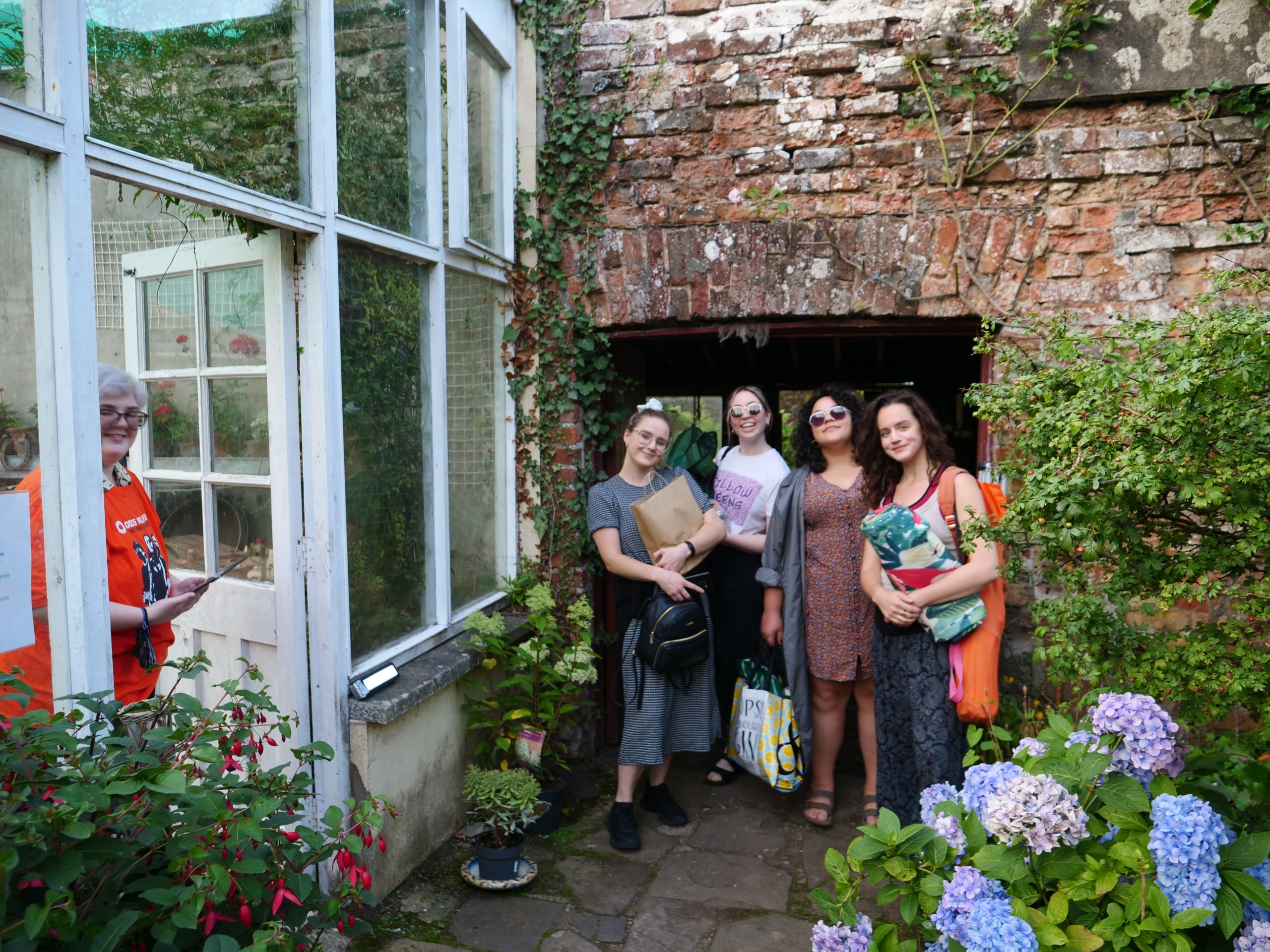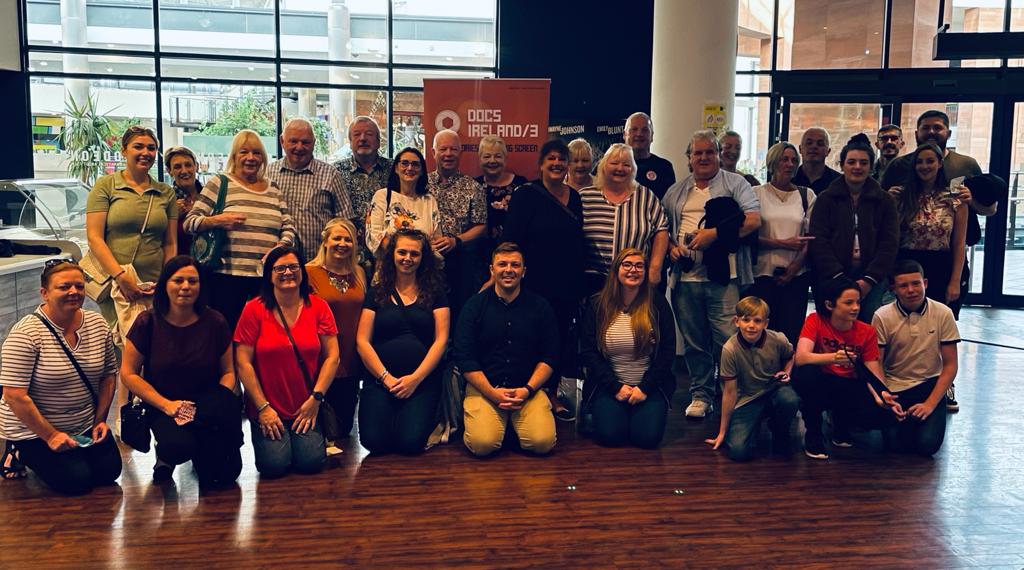 There were much to take in and enjoy during the day. At the Ulster Museum, Becoming, Taiwan offered a programme of shorts from this island nation. Along with a double bill of historical docudramas from TG4; the Irish-language The Queen V Patrick O'Donnell (2021) and the short romance, Ireland's Greatest Loves – Michael Collins & Kitty Kiernan (2021). 
At the Queen's Film Theatre, Ultraviolence (2020), a film about police brutality in the UK, was followed by an engrossing conversation between director Ken Fero and local filmmaker and activist Cahal McLaughlin.  Solidarity (2019) also examined the labour of UK-based activists, specifically the Blacklist Support Group. While Father of the Cyborgs (2021) gave a look at the life and work of Dr. Phil Kennedy, an Irish iconoclast in the field of neuroscience. 
Stay tuned for more updates as this festival unfolds.