Docs Ireland will be celebrating the rich culture, social and political history of our sister city with 'Derry Day(s)', running between 25-29 August.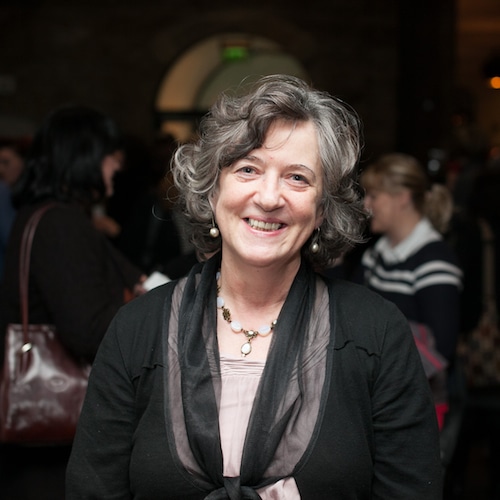 The mini-season opens with 'After Image: Margo Harkin',  an exclusive interview by Rose Baker with the city's the award-winning filmmaker.  Highlights of Margo's work include 'Hush-a-Bye Baby', '12 Days in July' and 'Bloody Sunday – A Derry Diary'.  The interview will be available to watch online via the festival website from 25 – 29 August.  Tickets are free but must be booked in advance.  
'Derry Day(s)' continues on Sunday 29 August with two back-to-back screenings.  The first, 'The Long Note', is an outsider's view – an experimental and forensic study by the English, Turner Prize-nominated artist Helen Cammock about the role of women in the civil rights movement in the city.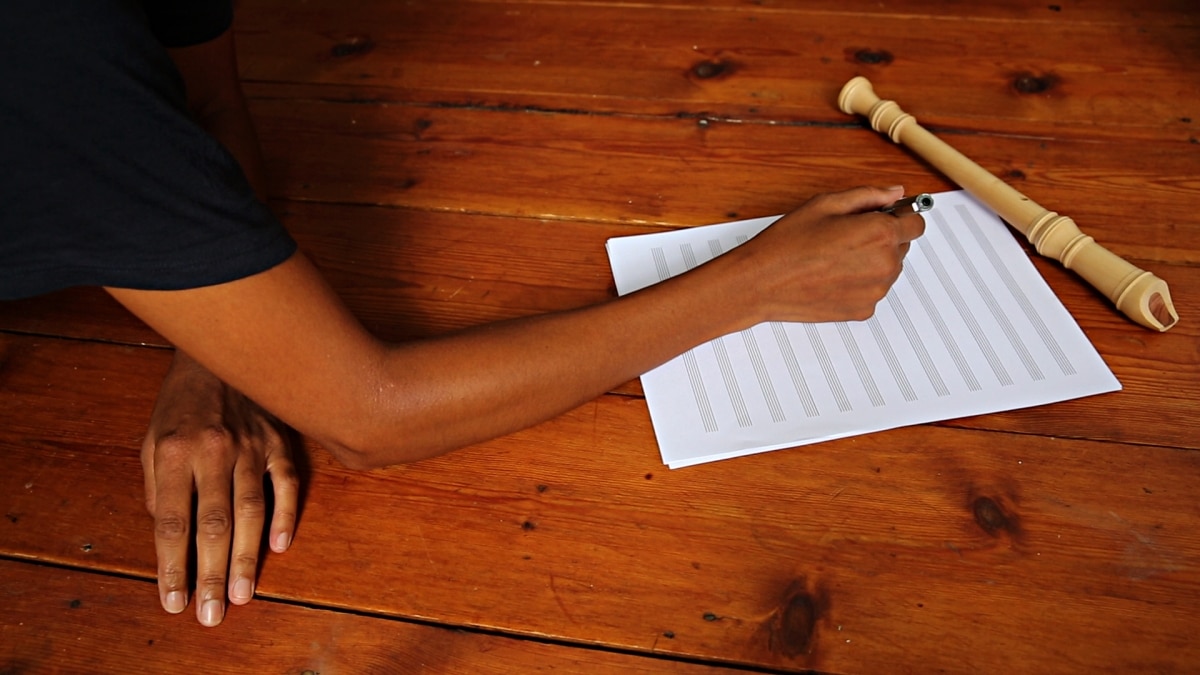 The second screening is definitely an insider's view, as we watch back with Eamonn McCann a group discussion he was part of from 1988, on Channel 4's 'After Dark'. Entitled 'Derry 68: Look Back in Anger?', the group discussion covers civil rights, Irish politics and many other key issues.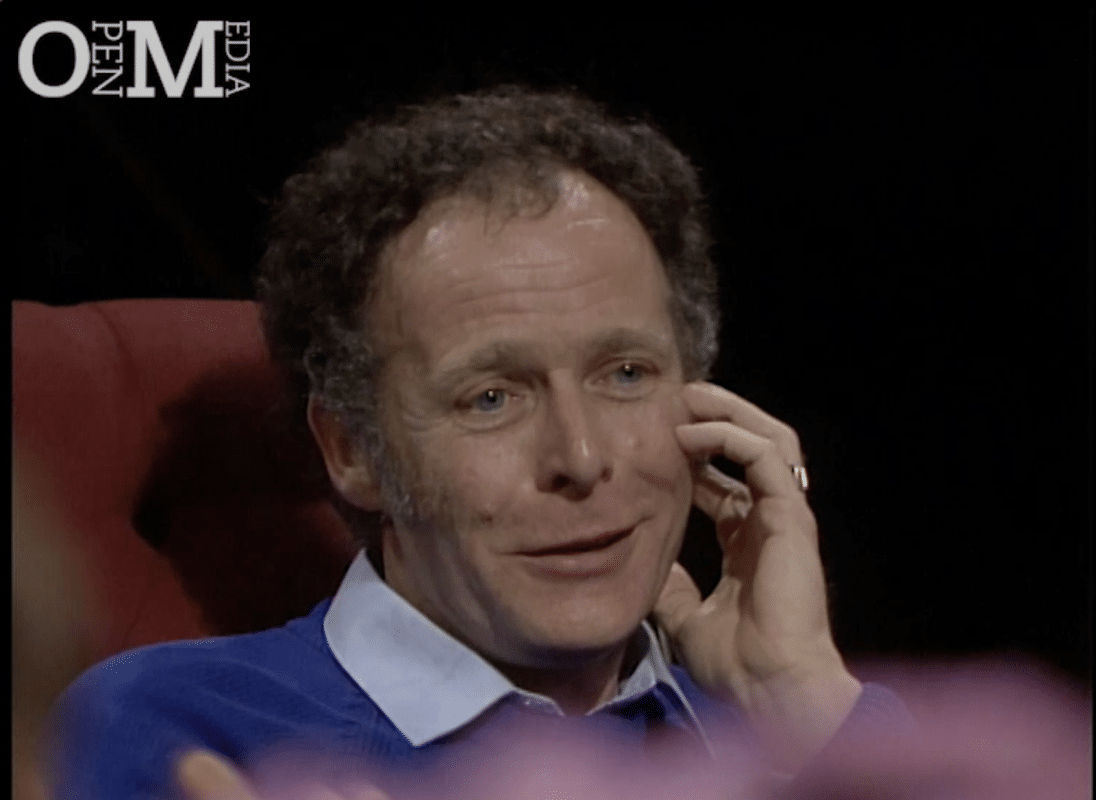 "The After Dark discussion, "Derry 68: Look Back in Anger?" was simply the most enlightening programme on  Northern Ireland I have ever seen." – New Statesman 
Explore the full Docs Festival programme and book your tickets now. 
Eamonn McCann photo credit at top of page:  David Barker