Co-founded by actor Gael Garcia Bernal and his 'Y tu mama tambien' co-star Diego Luna,
Ambulante
is committed to supporting and promoting documentary film as a tool for social and cultural change.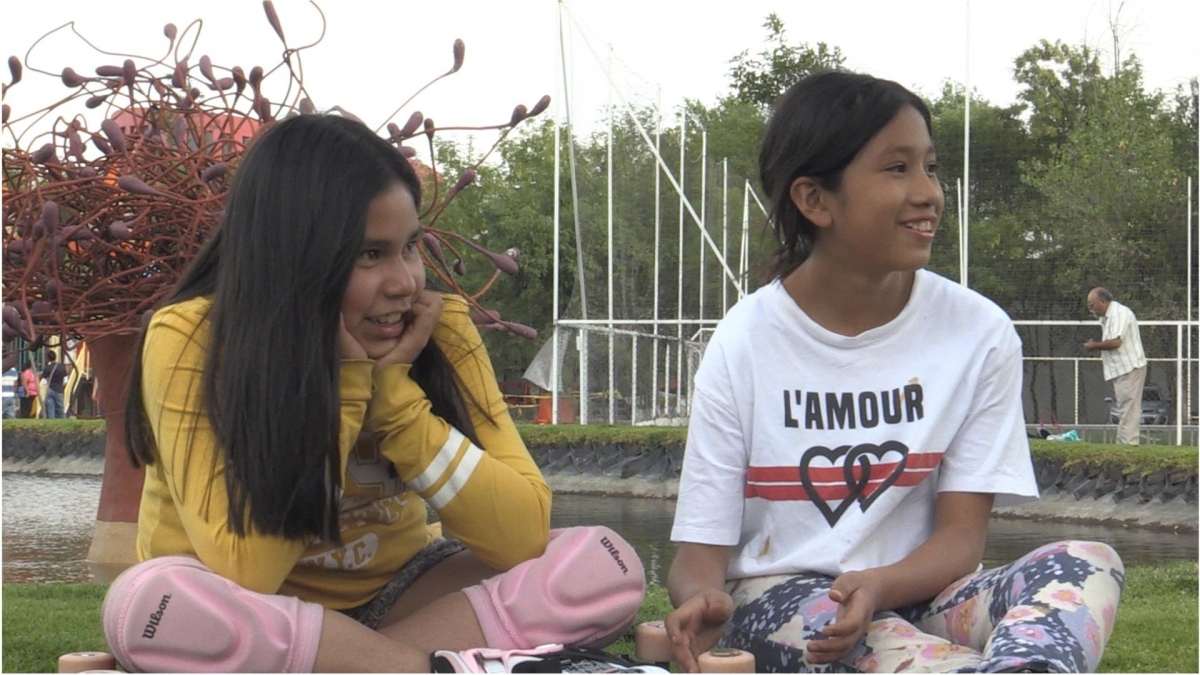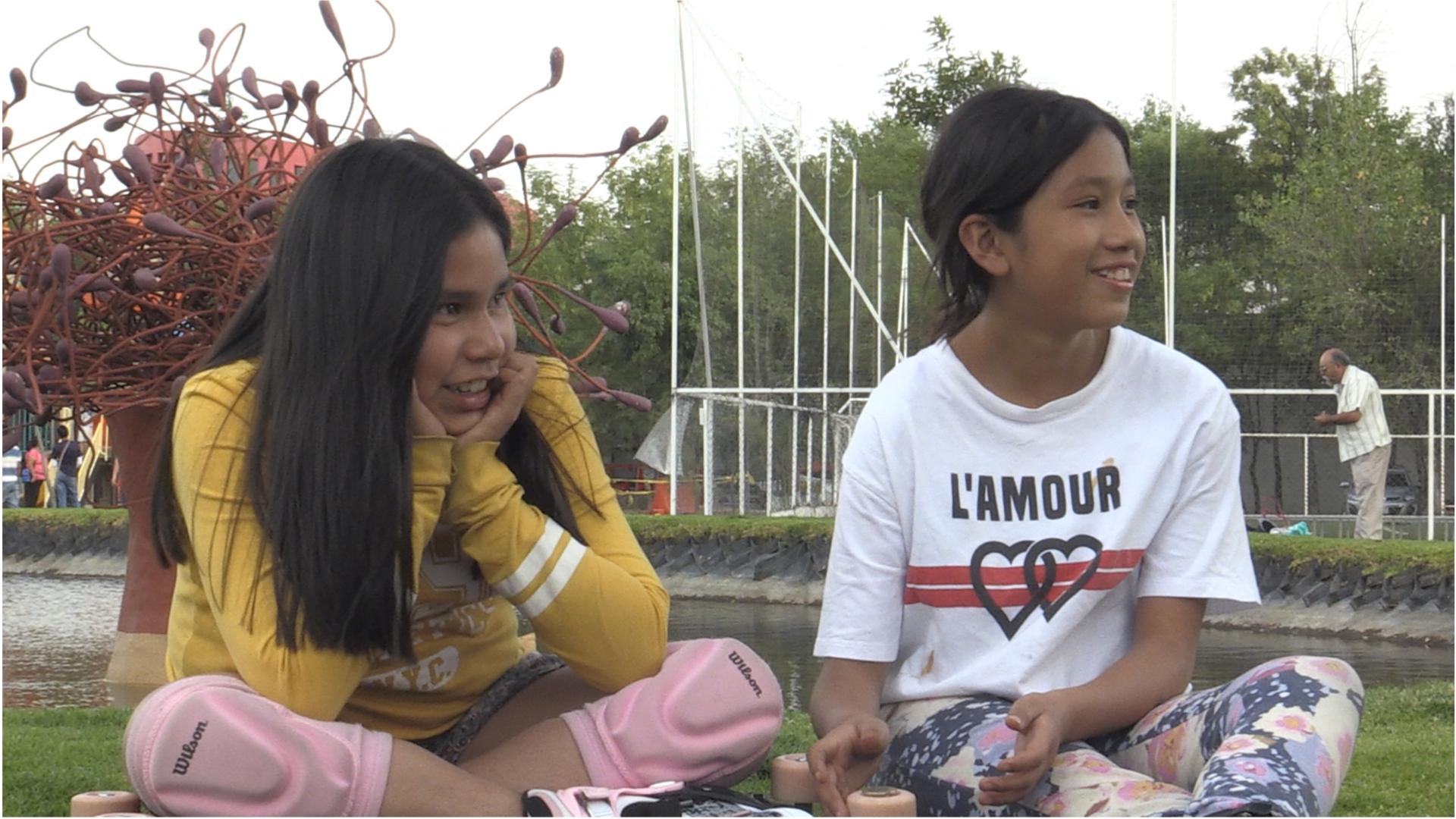 We're delighted to be showcasing four films from Ambulante at this year's festival, exploring life in fishing communities, midwifery, empowered women, Afromexican communities, and the struggle to resist and defend the territory.
Watch films from Ambulante for free at Docs Ireland from 25 – 29 August.