One of the joys of going to a film festival is the hidden gems you can uncover when you just take a chance on something new.
With that in mind, we've compiled a top 10 list of the 'Hidden Gems' at Docs Ireland:
 'The Bank Job' – the only UK documentary to be selected for Hot Docs, the biggest documentary festival in the world.  They say:  "

At a time when most people—including politicians—do not understand how money comes into existence,

Bank Job

pulls back the veil on the dark world of debt with wit and insight that will leave you enraged, informed and inspired."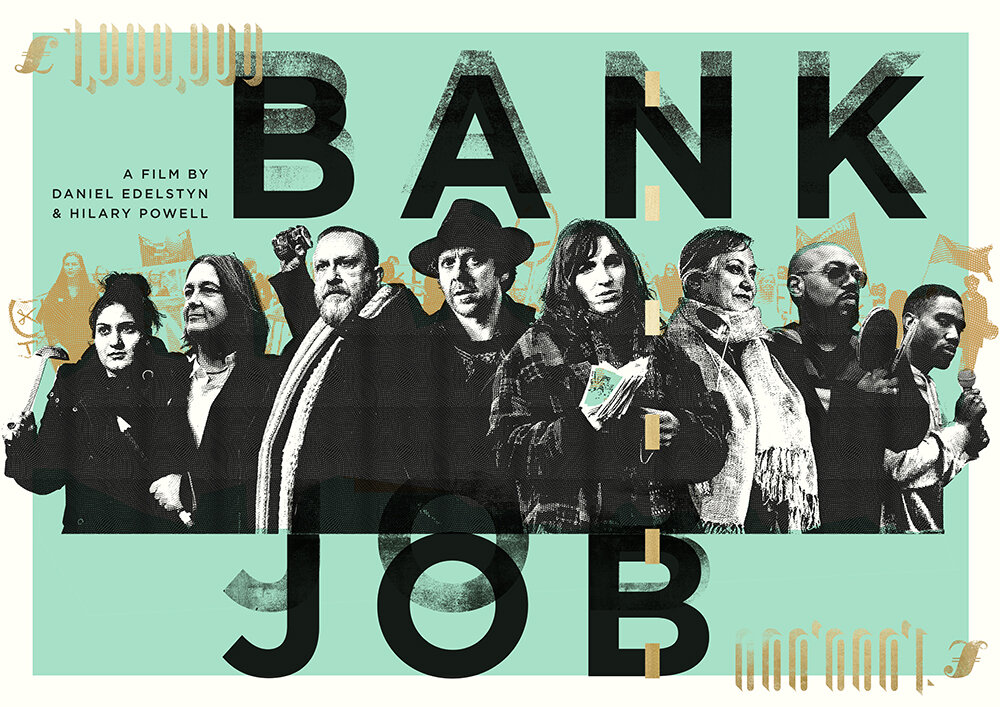 2.  'Far Eastern Golgotha' – "Taxi driver takes on the Russian political regime through his YouTube channel."  What more do you need?!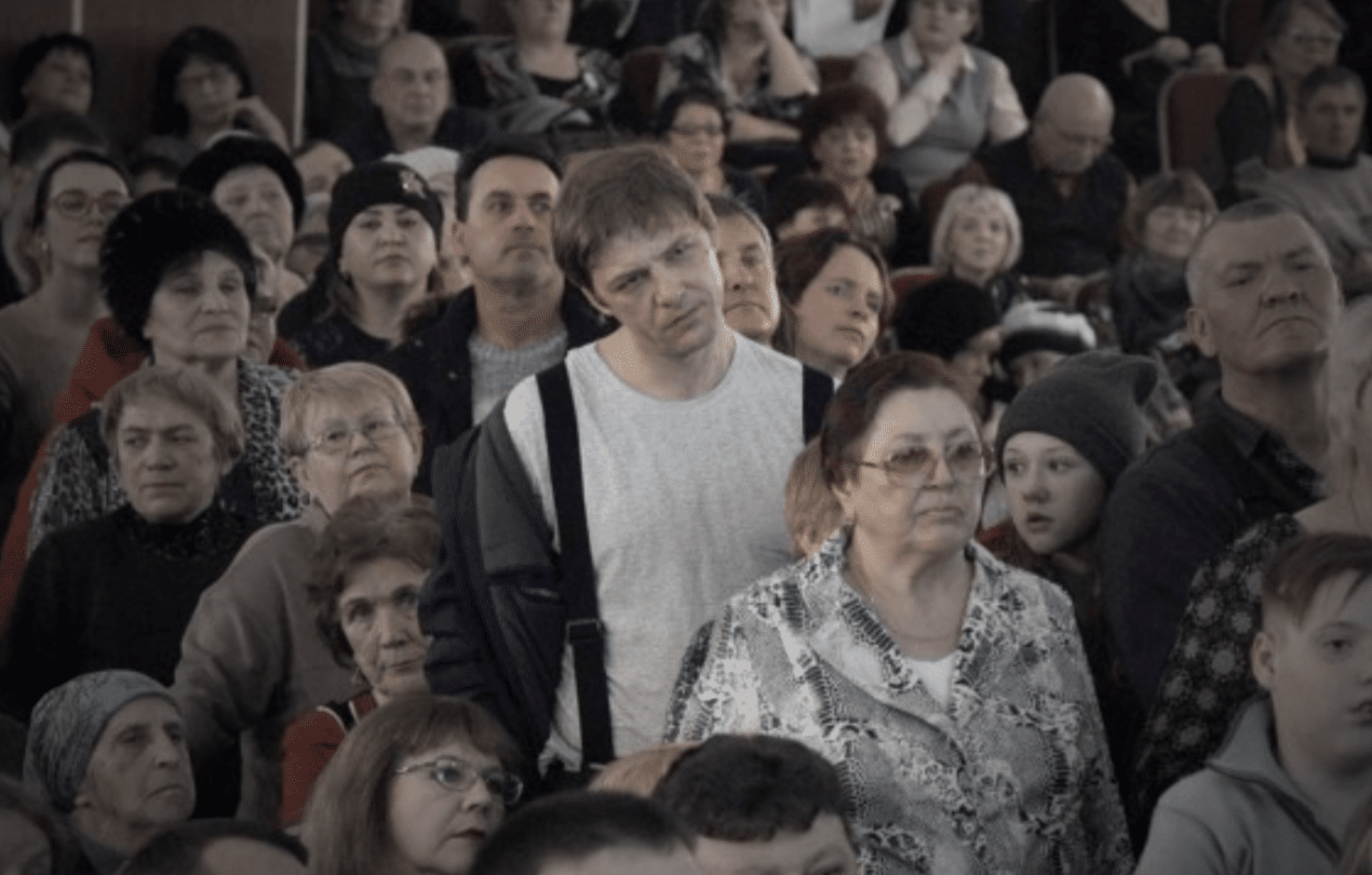 3.  'All Light, Everywhere' – an exploration of the shared histories of cameras, weapons, policing and justice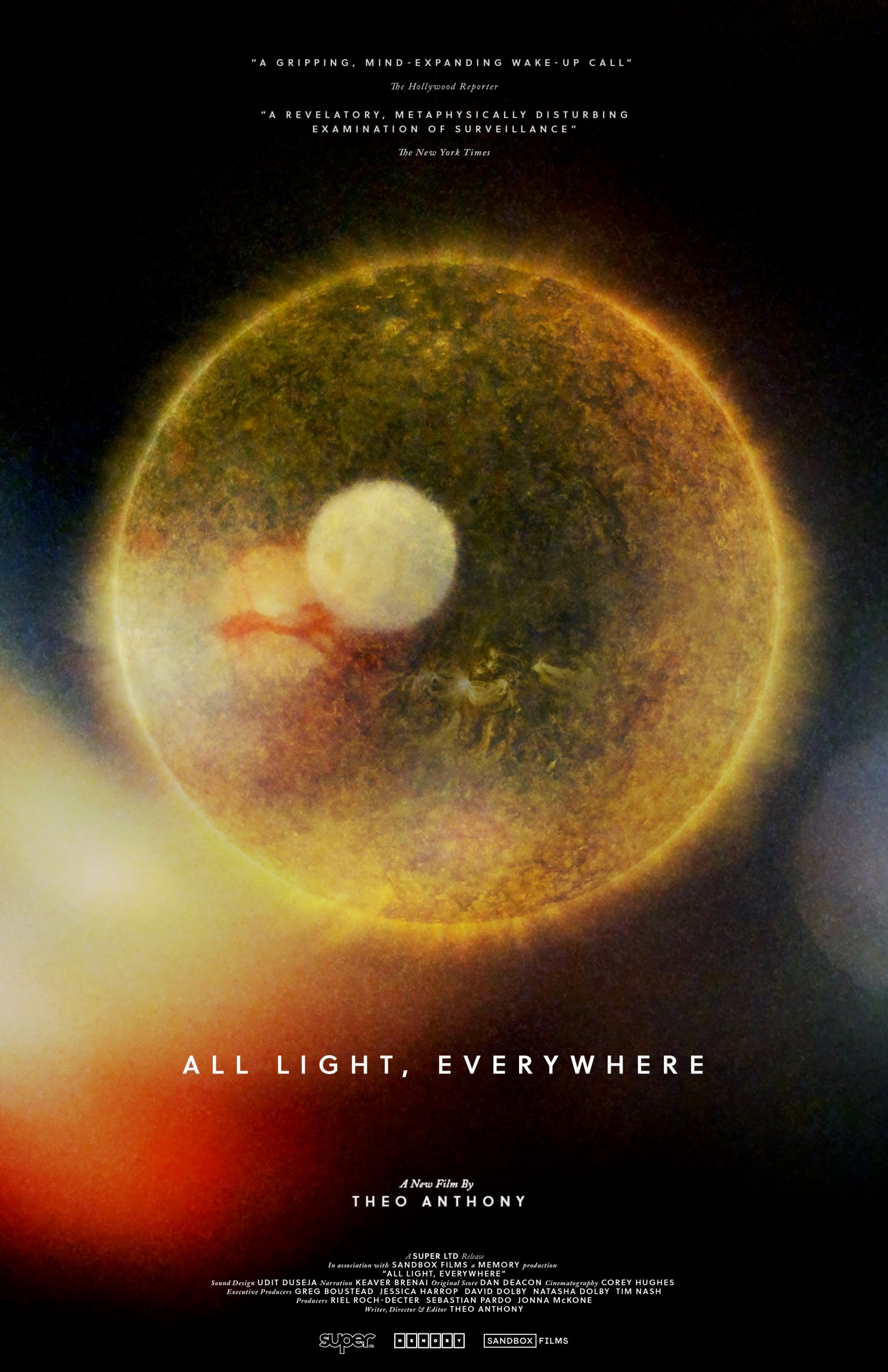 4.  'Lydia Lunch – The War is Never Over' – Thurston Moore (Sonic Youth), Donita Sparks (L7) and Henry Rollins pay tribute to the New Wave icon in all her uncompromising glory.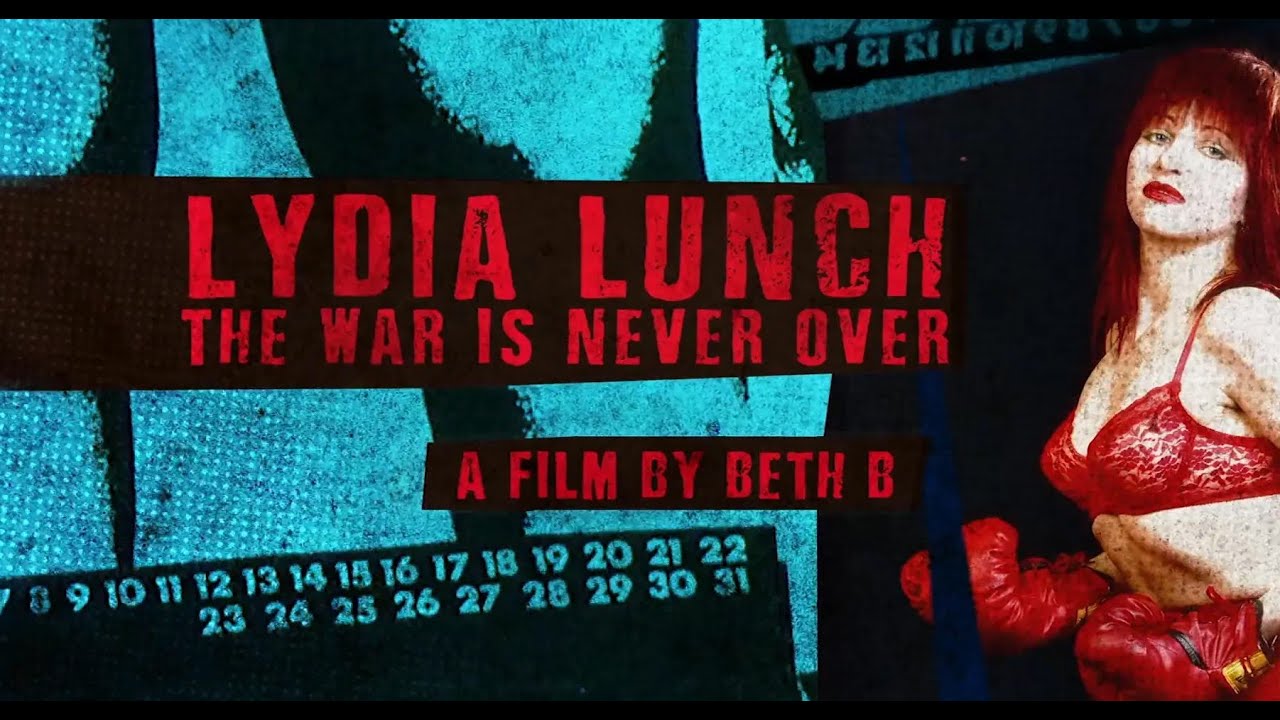 5.  'WITCH: We Intend to Cause Havoc' – 'Searching for Sugarman' x Zambian Rock = WITCH.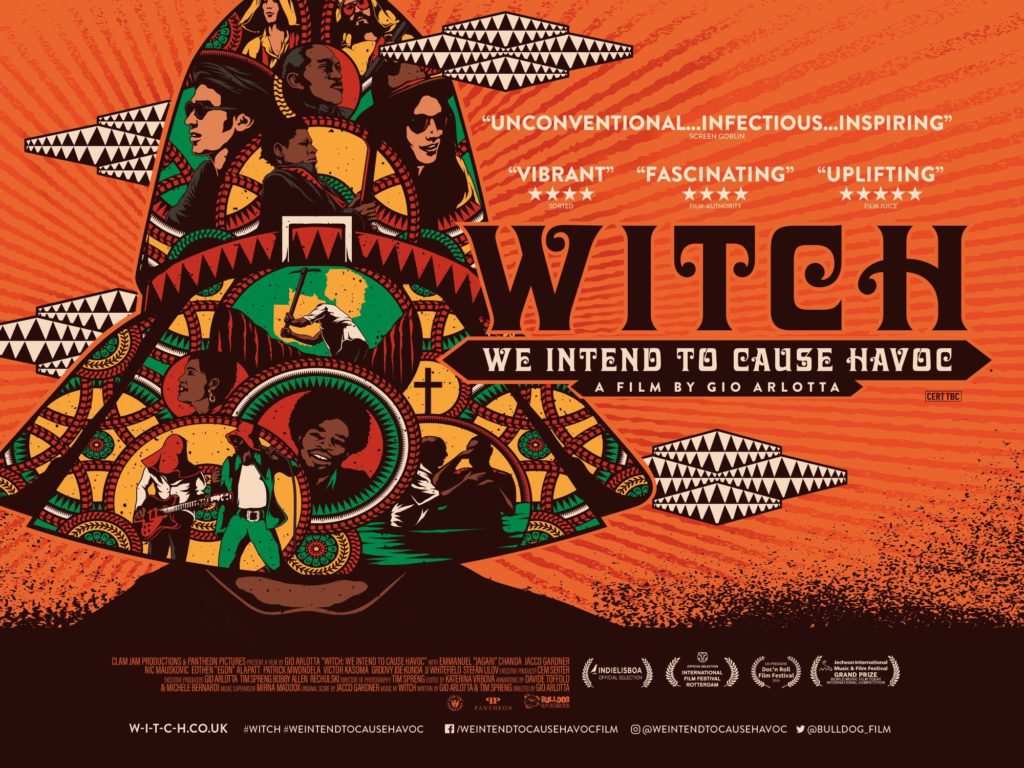 6.  'Oliver Sacks: His Own Life' – a joyous film about a dying man who knows he is dying.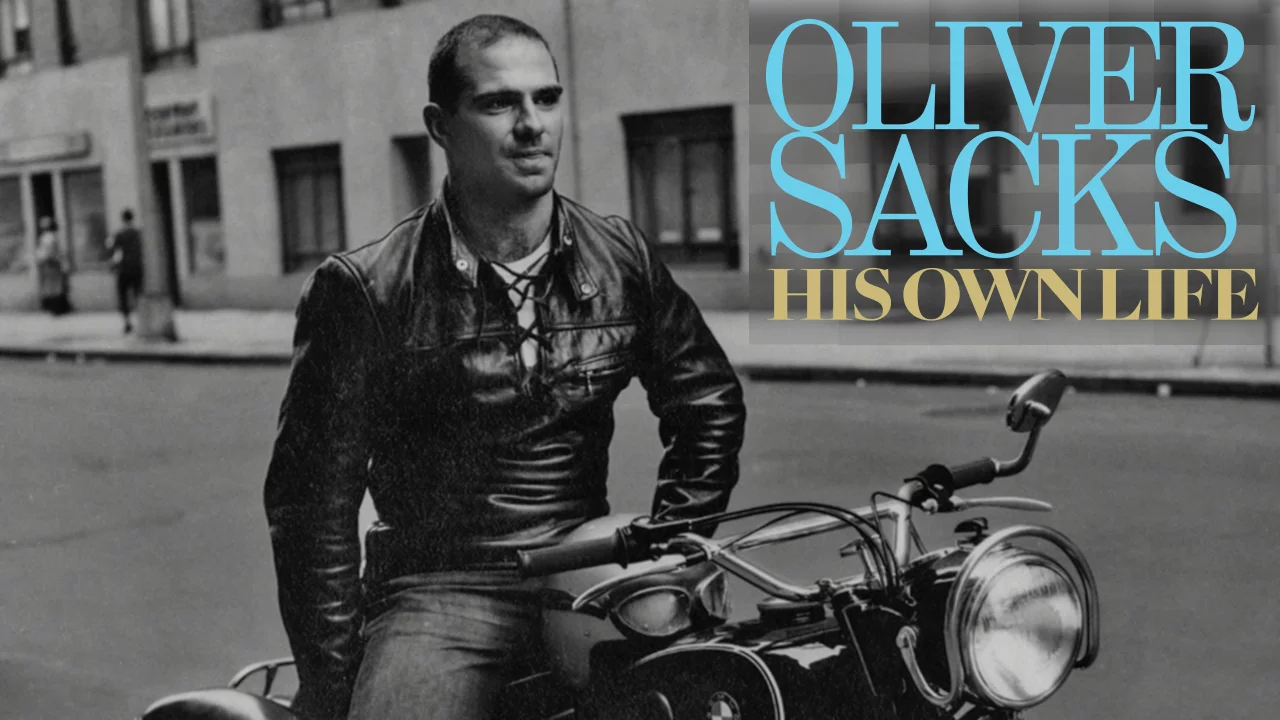 7.  'Solidarity' – a powerful film about activists who are spied upon, systematically denied work and tricked into intimate relationships with undercover police.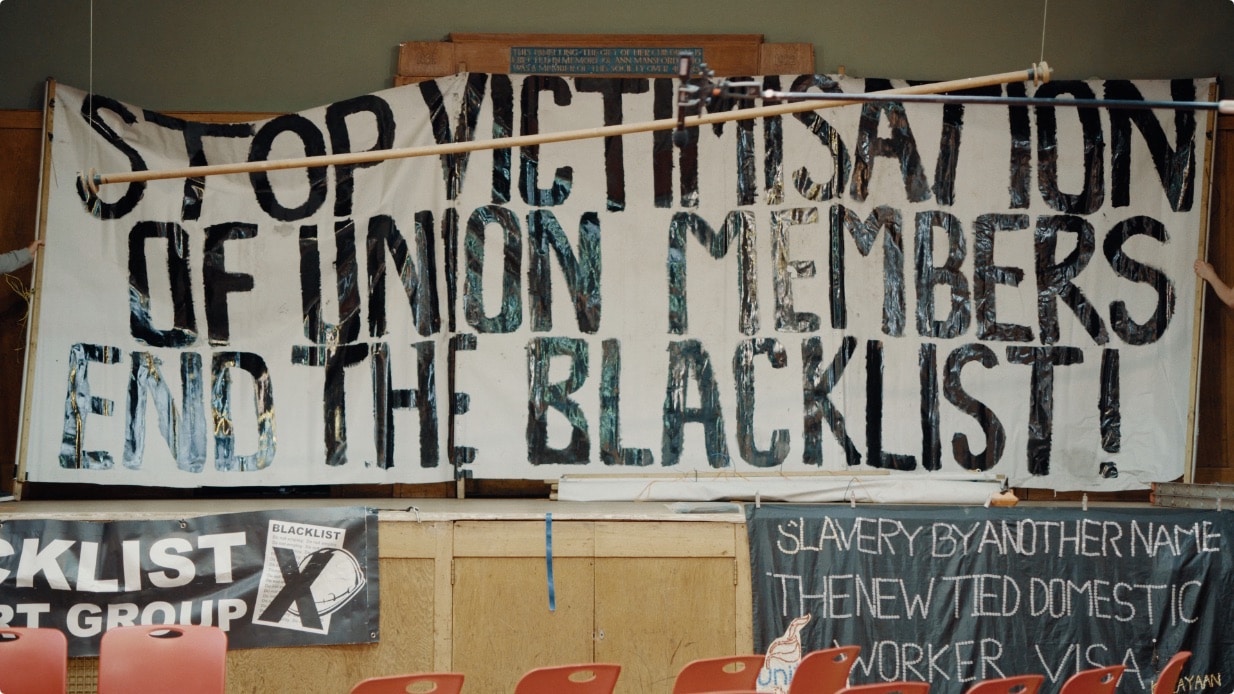 8.  'Her Socialist Smile' – the previously untold side of Helen Keller.  In addition to being the first deaf-blind person to earn a bachelor's degree, she was also a public speaker and activist for causes including workers' rights, women's suffrage and racial equality.

9.  'Act of Union' – the first film from Derry filmmaker Neil Clerkin was nominated for best documentary at the Cannes World Film Festival. Consisting of newly recorded interviews cut alongside archive footage, the documentary features the views of former IRA volunteers, Loyalist paramilitaries, British Army veterans, victims and survivors, investigative journalists, politicians and other activists.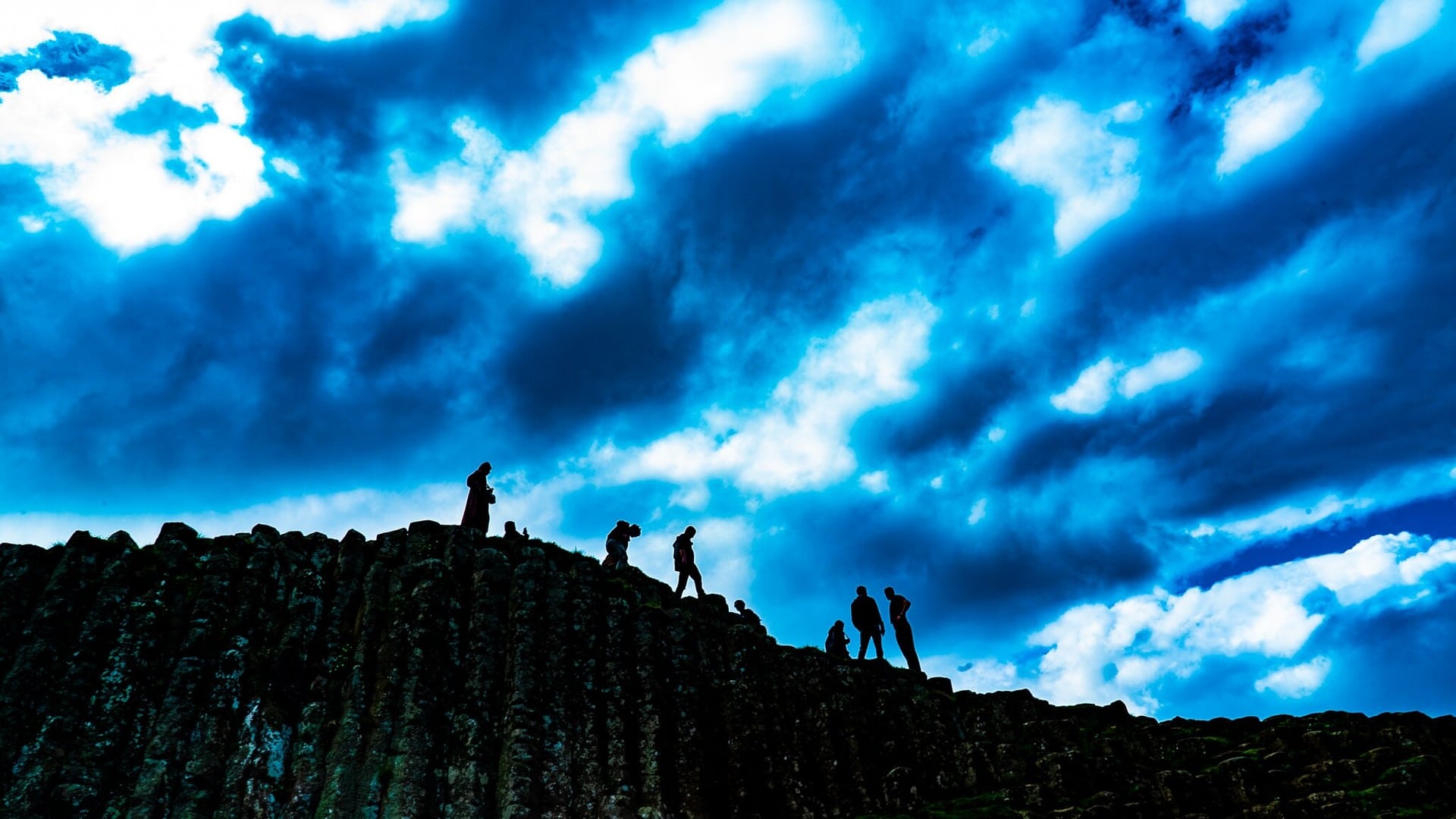 10.  'Notturno' – particularly topical in the light of the current crisis in Afghanistan, this painterly film  from the Oscar-nominated director Gianfranco Rosi is an immersive portrait of those trying to survive in the war-torn Middle East.