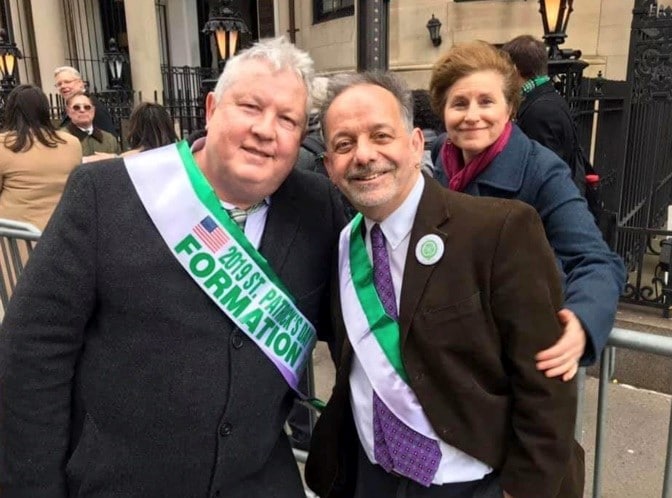 Sheila Brosnan's treasure trove of rare archive and passionate interviews, leads us through this compelling tale of resilience and activism. 
When conservative Irish America is confronted by its younger more progressive counterpart Tarlach and Brendan are on the frontline.  North Belfast native Tarlach MacNiallais and Drogheda man Brendan Fay provide the central pillars of analysis and emotion in the film.  Both men were part of a dedicated group of LGBT activists in New York city who worked tirelessly for the inclusion of the Irish/American gay community in the annual St Patrick's Day parade.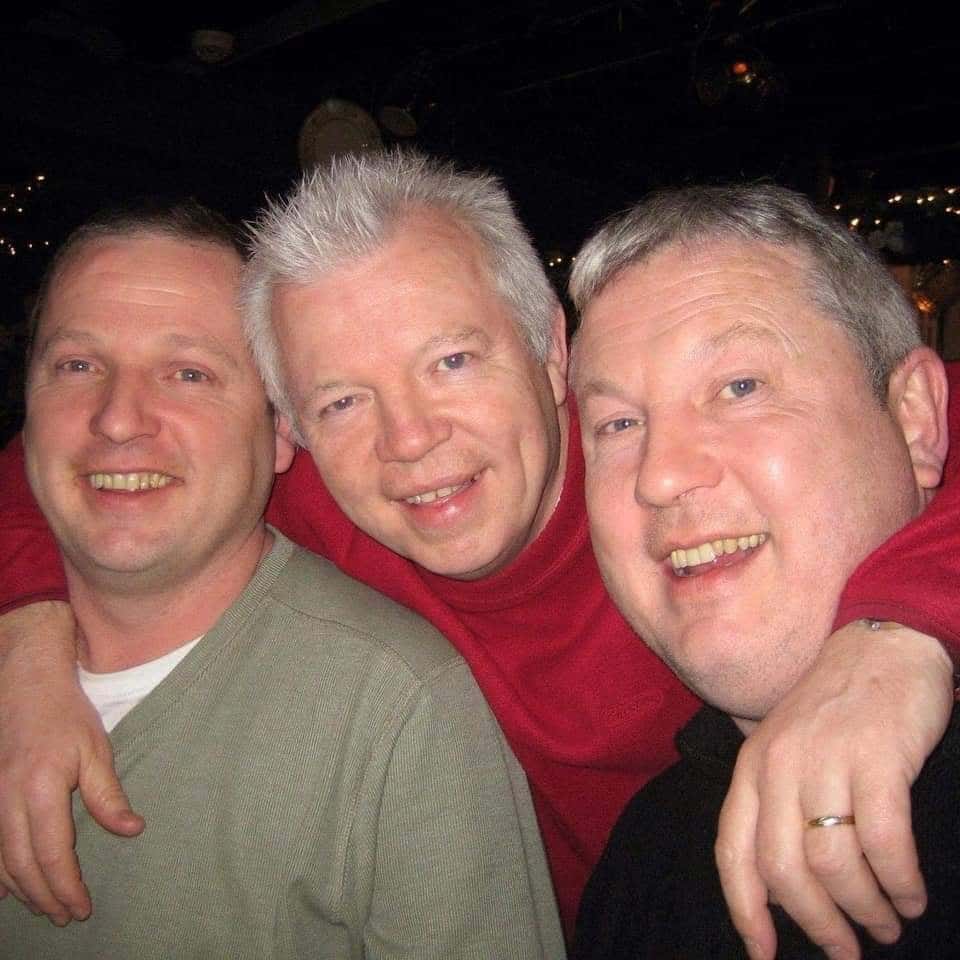 The impact of the AIDS crisis, violent homophobic attacks and bigotry are all part of the context.  Edith Windsor of the wonderful 'Edie & Thea: A Very Long Engagement' makes an appearance, as do many other well-known activists.  Brosnan expertly weaves into the narrative, broader issues of inclusion, immigrant experiences and the ongoing battles to hold onto hard won victories in the face of conservative forces.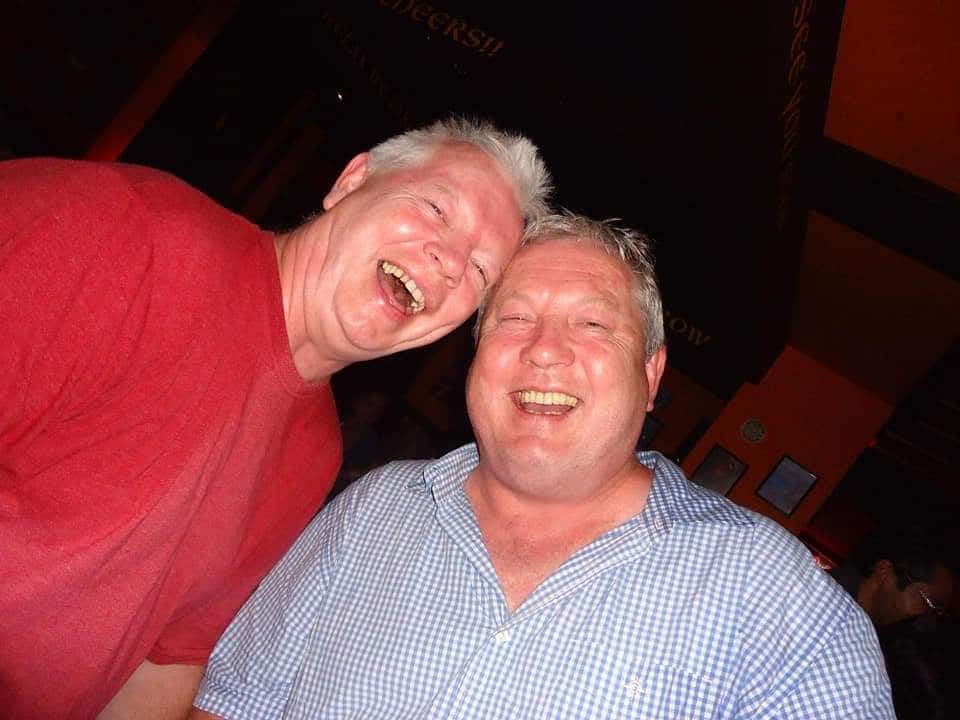 You will laugh… you will cry… you will dance in your chair … and you will punch the air with a victory salute.  Director Sheila Brosnan has made an uplifting and perfectly paced film, an inspirational addition to the chronicles of LGBT struggles for equality in the USA, Ireland and around the world.
'Keep Marching' is dedicated to Tarlach MacNiallais (Terry Neillis) who sadly died in NY as a result of COVID 19 in April 2020.
The film will screen at Docs Ireland on Wednesday 25th August – book your tickets here. 
Michele Devlin
Programme Director, Docs Ireland